6th July 2022
Summer Fair scoops 4.5K
Visitors turned out in their droves on Sunday to Nottinghamshire Hospice's Summer Fair – the first fundraising event held in the hospice's picturesque grounds since the pandemic.

More than 400 people came to support the event which raised over £4,500 for the hospice.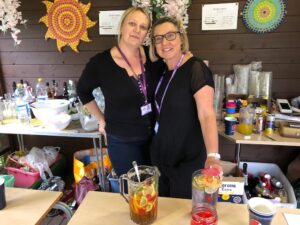 Visitors enjoyed cool pimms, cake and live music while soaking up the sun or sitting in the shade of the historic copper beech.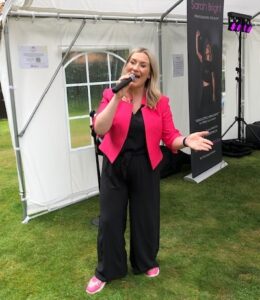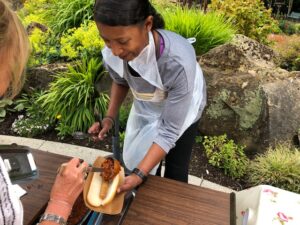 There was something for everyone, from face painting and garden games to craft stalls, burgers and vegan snacks.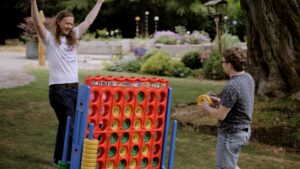 Children under seven received a free book to support the Nottingham Literacy Project.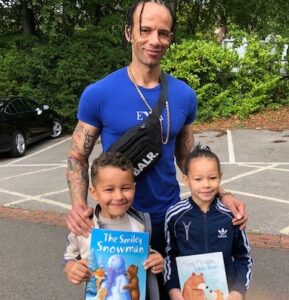 There was also a fire engine to explore.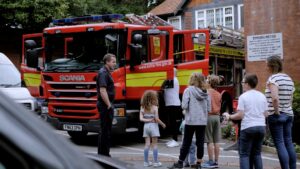 Penny Russell, Area Retail Manager at Nottinghamshire Hospice, said: "It was an absolute delight to be able to reintroduce our Summer Fair this year.
"We're so glad that so many people came to enjoy the grounds and the atmosphere created by a live band barbecue and bar.
"I'm always amazed by the generosity of our local communities. As well as supporting our stalls, many people approached me on the day to donate directly. Thanks so much to everyone who came to support us on Sunday."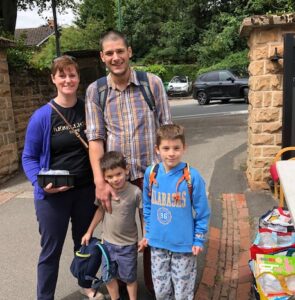 The event also saw more people sign up to volunteer at the hospice, and helped raise awareness among local communities.
Events
The Summer Fair was the first in a series of events planned at the hospice after a two year break caused by the pandemic.
All money raised will fund crucial palliative care for patients at the end of their lives and support for their families.
Special thanks to singer Sarah Bright, guitarist Sam Marshall and videographer Lucy Hallam for donating their services free on the day and to Nottinghamshire Fire and Rescue Service for providing a fire engine and crew.
Our next event at Nottinghamshire Hospice is our Dog Show on Monday 29th August. Find out more here.