Thank you for adding life to days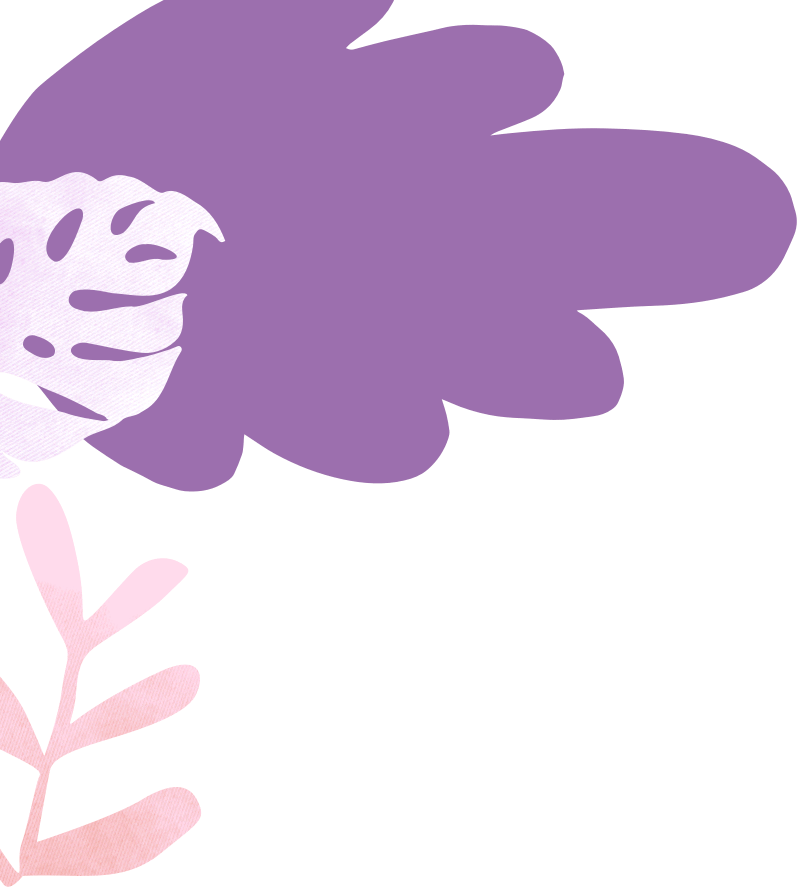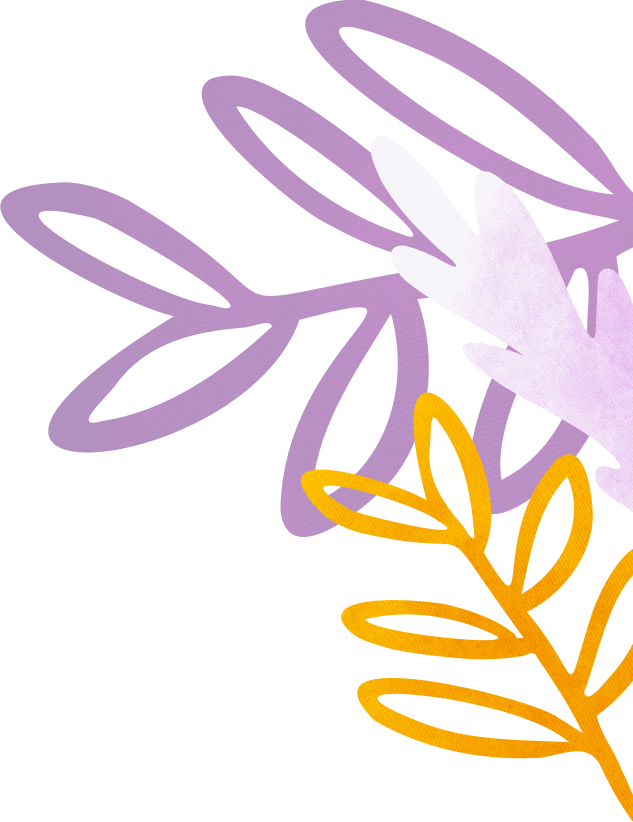 Thank you for your donation as part of the celebrations for the Queens Platinum Jubilee.
End of life care and support has changed drastically since her majesty took over the throne and its thanks to people like you that we are able to meet demand for our services and implement positive changes to people at end of life.
For our hospice, 75% of all funding comes from our community so please know that your support is essential. You have added life to days to the Nottinghamshire community.
If you have any questions about the hospice, or the impact your gift will have, please feel free to get in touch any time. You can keep up to date with hospice news by following us on Facebook, Twitter and Instagram or by signing up to our e-newsletter.