Join Our Team
This vacancy has now closed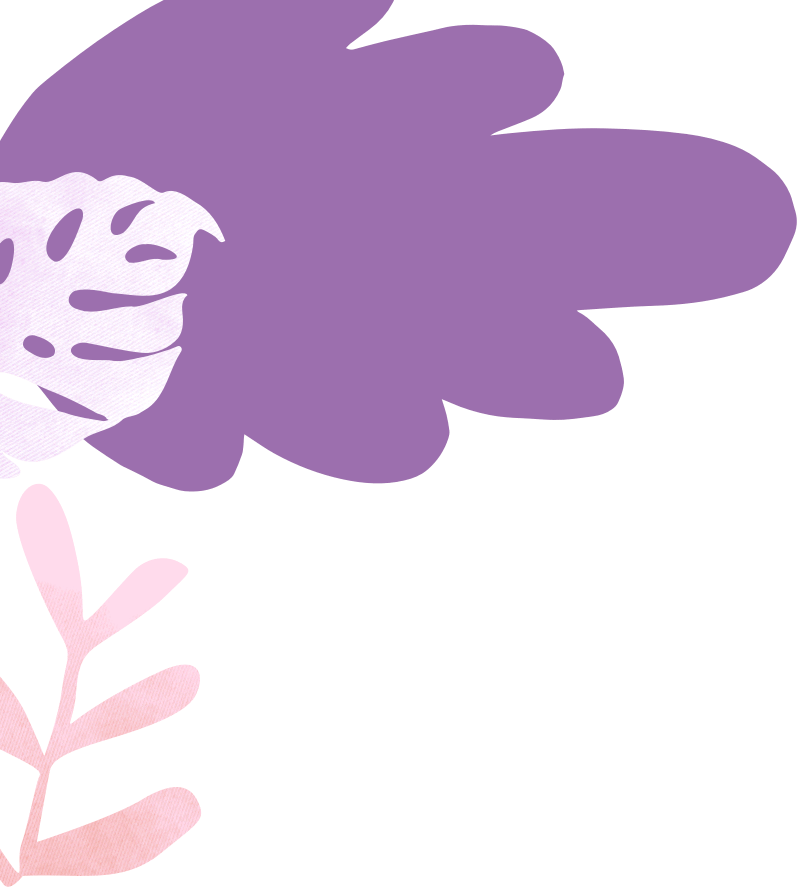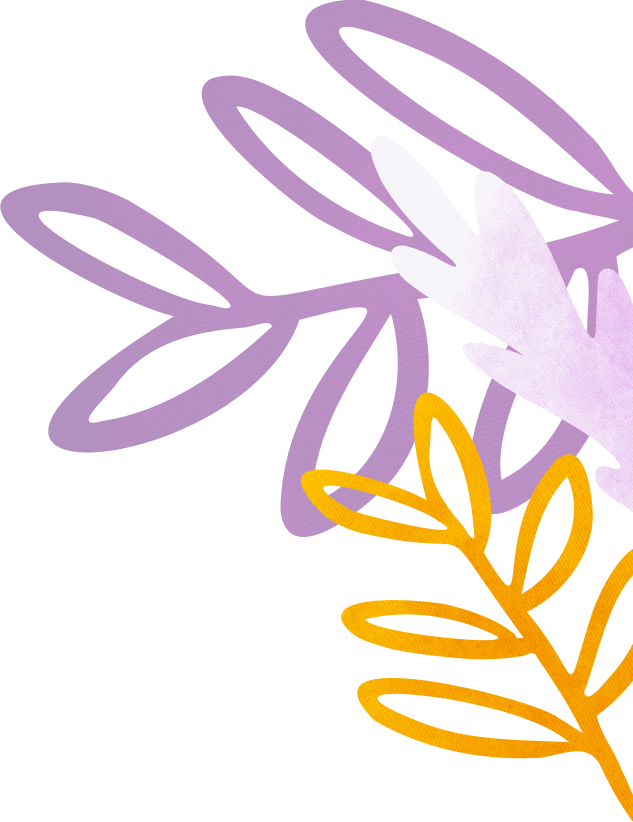 Sorry, the vacancy you found has now closed and we've stopped taking applications.
Keep up to date with the latest vacancies by following us on social media:
We also include vacancies in our e-newsletter, which is sent out from time to time and includes the latest news from the hospice. Sign up below!