Welcome To
Nottinghamshire Hospice
We believe everyone in Nottinghamshire should have a good death. For them and their loved ones our palliative, end of life care, and support will be a beacon of hope in fulfilling their rights.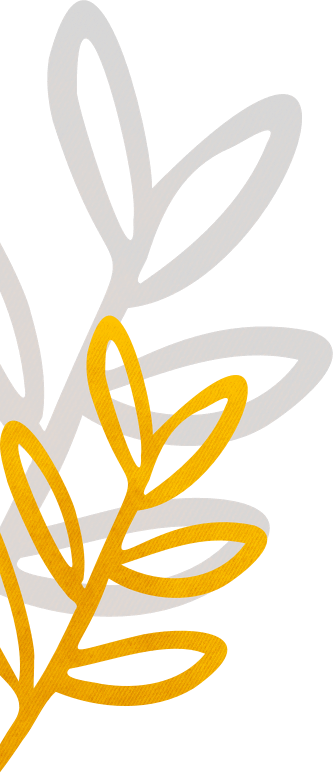 Our care impact
People we care for, and their families or carers, tell us that the care we give changes their lives for the better. Our Hospice in your Home, wellbeing, therapy and emotional support teams work with you to understand the care you need and how we can best support you and your family. They work 24 hours a day, 365 days of the year, in every neighbourhood of our city and county.
We support patients and all those involved in their care last year this was on 15,872 occasions working with more than 3000 people.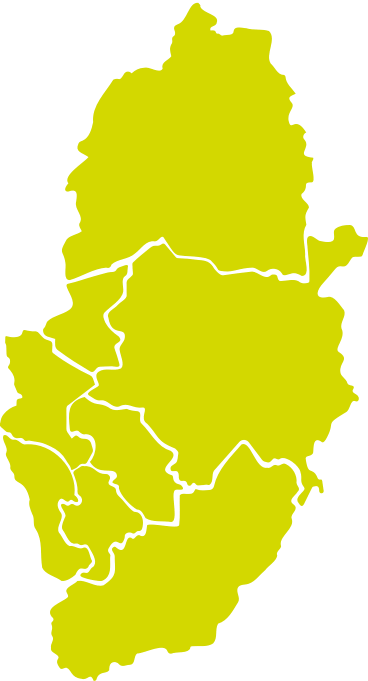 What we do
Our Care
We offer support where it might seem there is no hope. We provide care at times and places you thought would not be possible. We listen to your fears, help you cope and bring realistic hope that tomorrow can be a better day. We recognise it's a real privilege to be part of the last stage of someone's life – the last hours and minutes – and our aim is to make them the best they can be for you and all those around you. Our Hospice is alongside you when you need us. We are your experts from the moment you learn that your illness cannot be cured or will not improve. We will help you in all the ways you need with compassion, acceptance, resilience and empathy.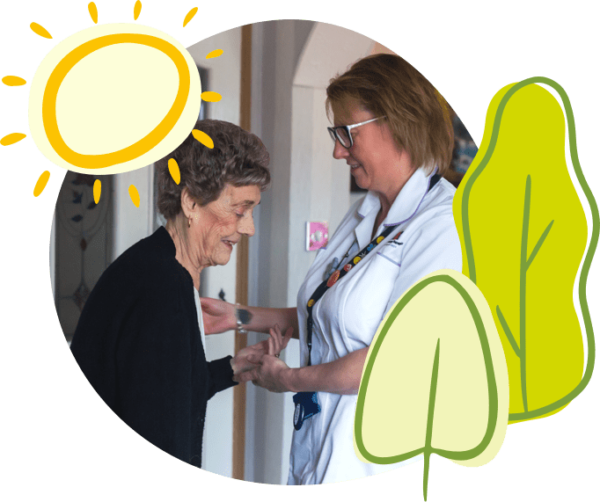 Adding life to days

Helping us
How to support our care
Nottinghamshire Hospice adds life to days, every day. All our care is provided free as nobody should have to worry about paying for care at such a challenging time.
We rely on local people, communities, healthcare partners, and volunteers to be part of the Hospice family and help us to support people who need our care. This can be by sharing our message, raising funds for us or becoming a volunteer helping patients alongside our nurses, working in our shops or being part of one of our teams. If we're unable to raise the funding we cannot provide the care – it's simple, but we know with you alongside us we will achieve our ambition to always be there.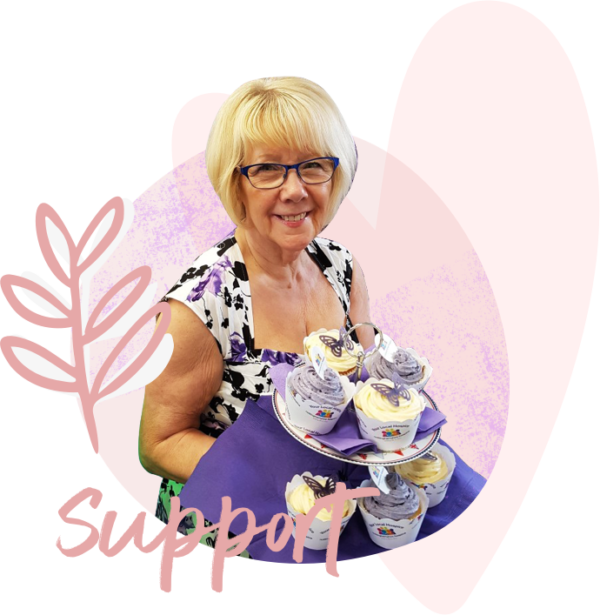 News & Events
Here's the latest news from the Hospice including events, fundraising opportunities and how your support is making a difference to local people.
Keep up to date
Our shops
Click on one of our stores to visit