Be a
Support Services Volunteer
Support services volunteers make a difference by providing emotional support to patients, carers, families and friends, that are affected by a palliative diagnosis or death after a palliative illness. Emotional support can be either face to face, telephone support or within facilitated groups.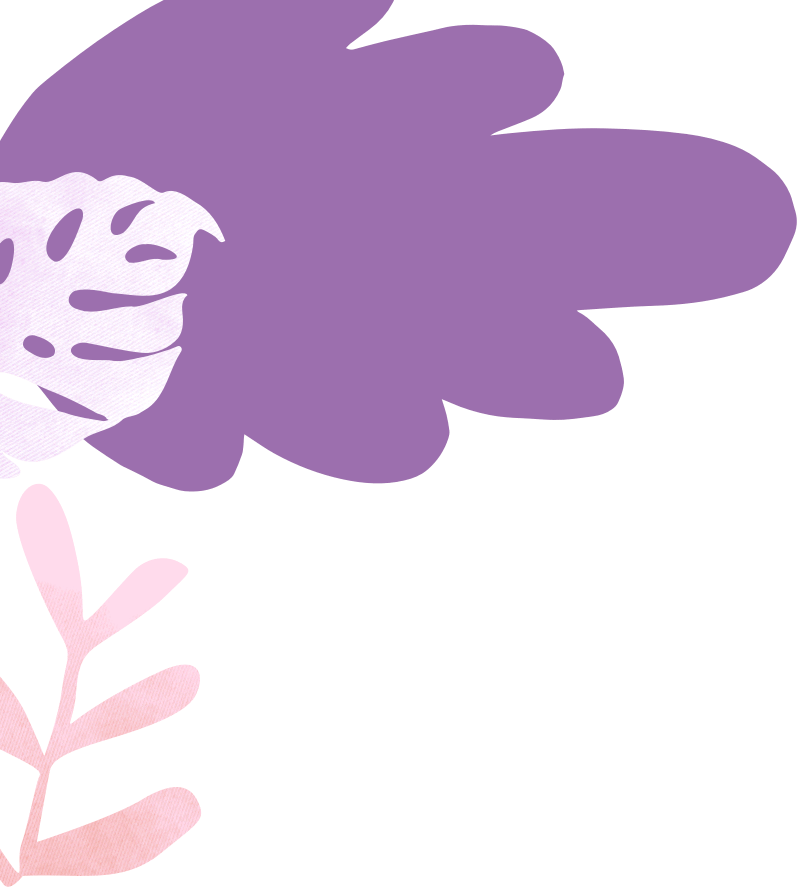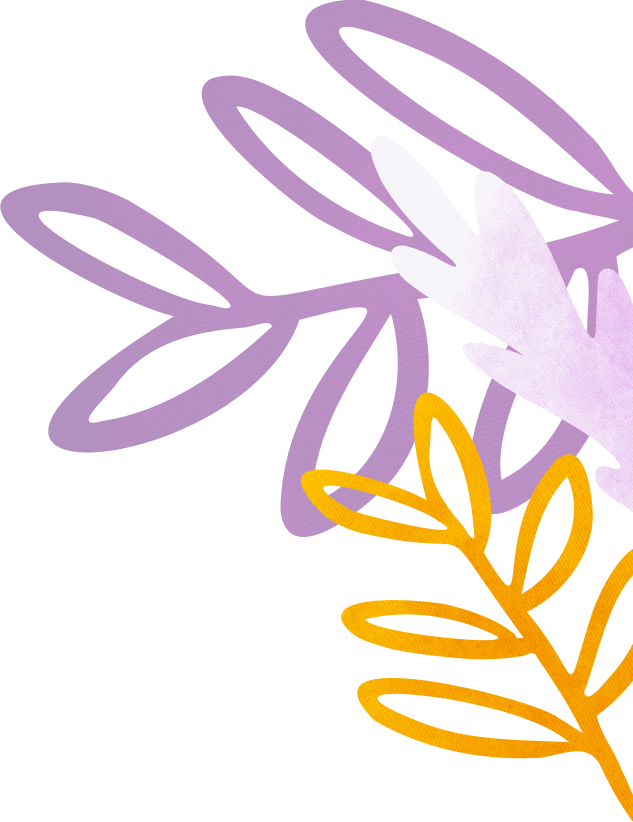 Recruitment for this voluntary role is temporarily on hold, please check back regularly for updates.
---
What you'll be doing
Help people to understand that the emotional turmoil they're experiencing is normal. You'll listen, give feedback and share verified support information to help them seek comfort.
Work within a team with other support service volunteers to provide group support and events within Support Services.
Support either face to face, over the telephone or within a group setting.
Signpost to other relevant organisations for more practical support when appropriate.
Offer practical support such as completing forms.
Who we're looking for
If you have the skills and qualities listed below, then this is the role for you!
21 years of age and over.
Some prior experience of supporting people emotionally in either a professional, voluntary or personal role.
A good listener and have the ability to offer emotional support without feeling a need to 'fix it'.
Balanced and comfortable in your own life, especially if you have personal experience of loss, bereavement and grief and to have resilience to deal with your own emotional distress.
Ability to encourage and motivate individuals.
Able to work without direct supervision.
Willing to work as part of a team as well as on an individual basis.
Reliable, flexible and committed to the role
Good communication skills
Discreet and able to maintain confidentiality in line with Hospice policies and procedures
Willing to undertake training and attend regular supervision sessions at the Hospice
What you'll get from it
This rewarding role will give you the opportunity to use your experience and develop new skills while helping others in a valuable way. You'll make a contribution to your local community by making a difference to the lives of the people who you support.
To apply for this role, please fill in the form below or get in touch on:
0115 910 1008 option 4
volunteering@nottshospice.org
You'll need to be aged 21 or over to apply and some roles will require a DBS check prior to you starting, to ensure there is nothing on the record which may make you unsuitable. If a check is needed it will be mentioned when you apply.
---
Nottinghamshire Hospice is fully committed to supporting and promoting equality, diversity and inclusion best practice within our staff and volunteer workforce, as well as with our patients and supporters. We warmly welcome those from all backgrounds – this diversity is important for our journey and values and enriches the services we offer.
We particularly welcome applicants from minoritised ethnic communities, LGBTQ+ communities, applicants under the age of 40, applicants with disabilities, and male applicants for clinical roles, as they are currently under-represented within our workforce.