Be a volunteer
Patient Escort
As a volunteer patient escort, you'll be an essential part of the hospice team, responsible for supporting patients who use hospice transport to get from their homes to our Therapy and Wellbeing Service.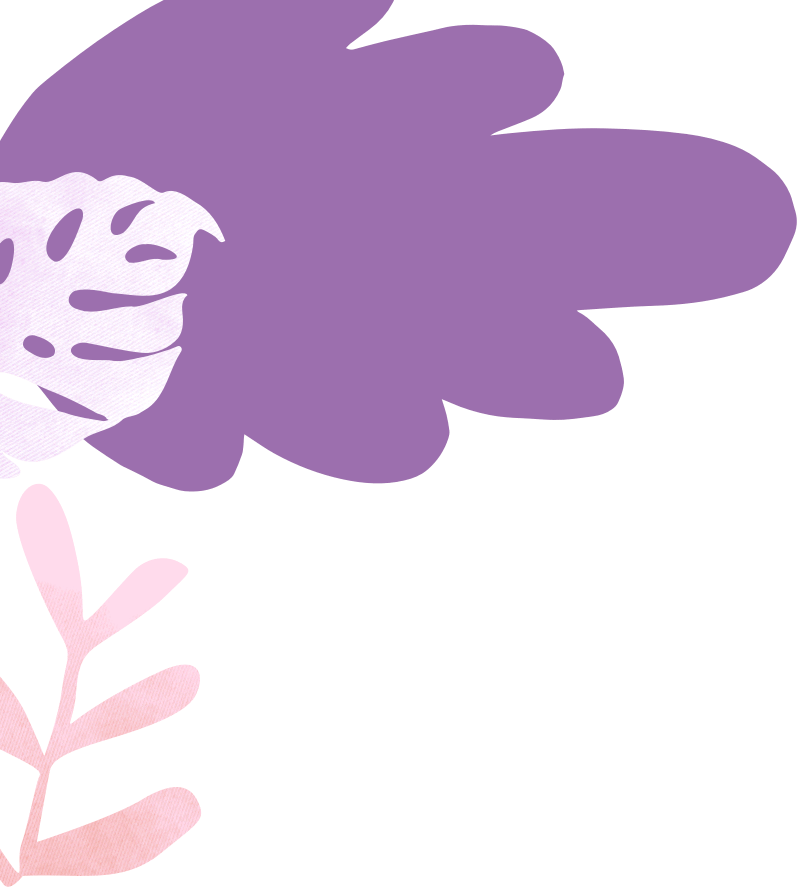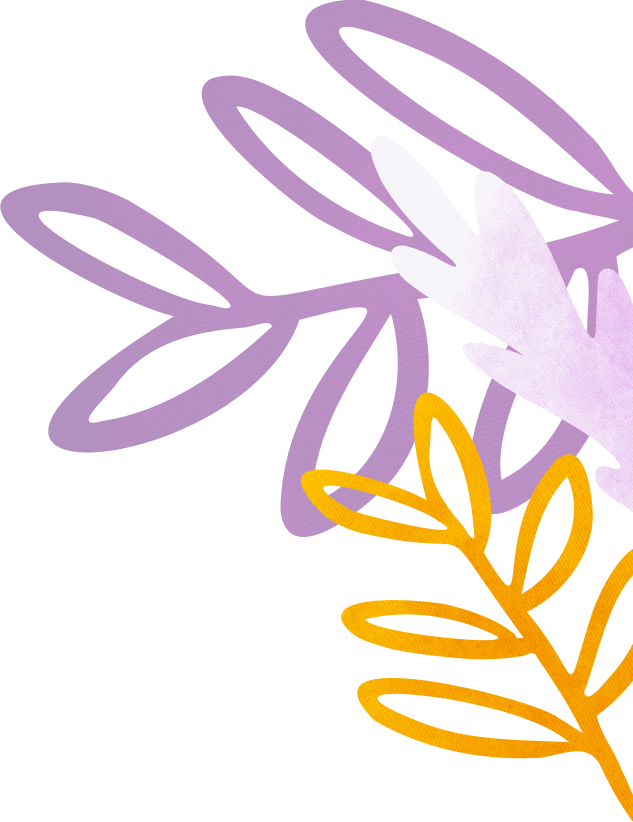 What you'll be doing
• Helping patients get into and out of a vehicle in line with safe practice and hospice procedure. Guiding them safely into and from the hospice.
• Ensuring patients are comfortable throughout the journey.
• Putting patients at ease by chatting and listening to them, always respecting confidentiality.
• Reporting any incidents or accidents (however minor) promptly to the care team.
Who we're looking for
You'll need:
• To be 18 years old or over
• Good communication skills and a friendly personality
• Sensitivity to the needs of others and an awareness of boundaries
• Ability to cope with emotional distress in a healthy manner
• Reliability, flexibility, initiative, and willingness to be part of a team
• Discretion and the ability to maintain confidentiality
• A good level of health and fitness
What you'll get out of it
In this rewarding role you'll have the opportunity to give something back to the community, meet new people and feel valued. You'll be able to use your experience to ensure patients feel comfortable when travelling to and from the hospice.
To apply for this role, please fill in the form below or get in touch on:
0115 910 1008 option 4
volunteering@nottshospice.org
You'll need to be aged 18 or over to apply and some roles will require a DBS check prior to you starting, to ensure there is nothing on the record which may make you unsuitable. If a check is needed it will be mentioned when you apply.