16th February 2021
Christmas appeal nets £80K
Communities across Notts responded to Nottinghamshire Hospice's Light up a Life appeal at Christmas, raising an amazing £80,000.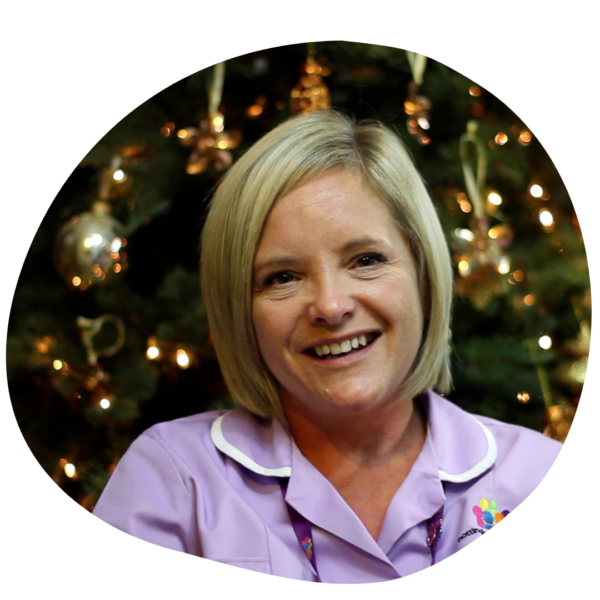 ---
---
The hospice, which provides crucial 24-hour end-of-life care to patients in their own homes, put out an urgent appeal to the public to help it 'save every last Christmas.'
Funds flowed in through sales of festive flowers, donations and fundraising over the festive period, raising £40,000. Families donated to see the hospice tower lit up in memory of loved ones. Others responded to a virtual Light up a Life concert featuring talented musicians from across Nottinghamshire.
The charity raised a further £40,000 through the Big Give match-funding platform, with support from Nottinghamshire businesses.
This support means that the charity, which was facing losses of at least £150,000 due to the effects of the pandemic, can now continue to provide care long into the future. Together with grant funding received, the projected shortfall is now down to around £50,000.
Rowena Naylor Morrell, Chief Executive of Nottinghamshire Hospice, said: "A massive thank you to all those who got behind our campaign. Last year – 2020 – was a tough year for the hospice as it was for many of us, but with your wonderful support, we've weathered the storm and can continue caring for patients and families when they need it most."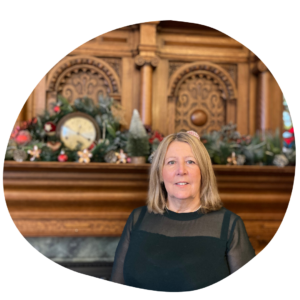 "With the rollout of the vaccine, we can hope to see a gradual return to normality as the year progresses and we are confident that with your continued support the hospice will go from strength to strength."
The charity was severely hit by the effects of the pandemic as during each national lockdown its ten shops – which usually bring in an annual income of £1 million – had to close, and they remain closed. Fundraising was also curtailed as all events have been cancelled since last March, but supporters have rallied to the cause, finding creative and innovative ways to support the hospice even during lockdown.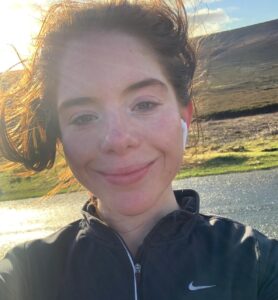 Among those fundraising for the hospice in the Christmas period were Molly, (pictured above), who ran a marathon a week during December, raising more than £1,000, and Richard, (pictured below) who raised more than £600 through sales of his Sherwood Sunset Calendar, containing stunning images contributed by photographers in the Sherwood community.
After lockdown was announced in March, the hospice extended its services to provide more care in people's homes across Nottinghamshire. It introduced a new Hospice Outreach and Discharge Support service (HODS) to prevent hospital admissions and help patients get discharged from hospital swiftly.
"Our care has been all the more crucial during the Coronavirus pandemic because it enables patients to stay at home at the end of their lives, keeping hospital beds free for Covid-19 patients," Rowena added. "So everyone who supported our appeal can feel proud that they have helped us care for patients across Nottinghamshire in the last weeks, days and hours of their lives, and support their families when they need it most.
"Thanks to your support, we can continue extending our services to help more families in 2021."
Nottinghamshire Hospice still faces a shortfall of around £50,000 at the end of the financial year due to the effects of the pandemic. If you'd like to help, there are lots of ways you can support the hospice. Find out more here.