Your Donation
Thank you for adding life to days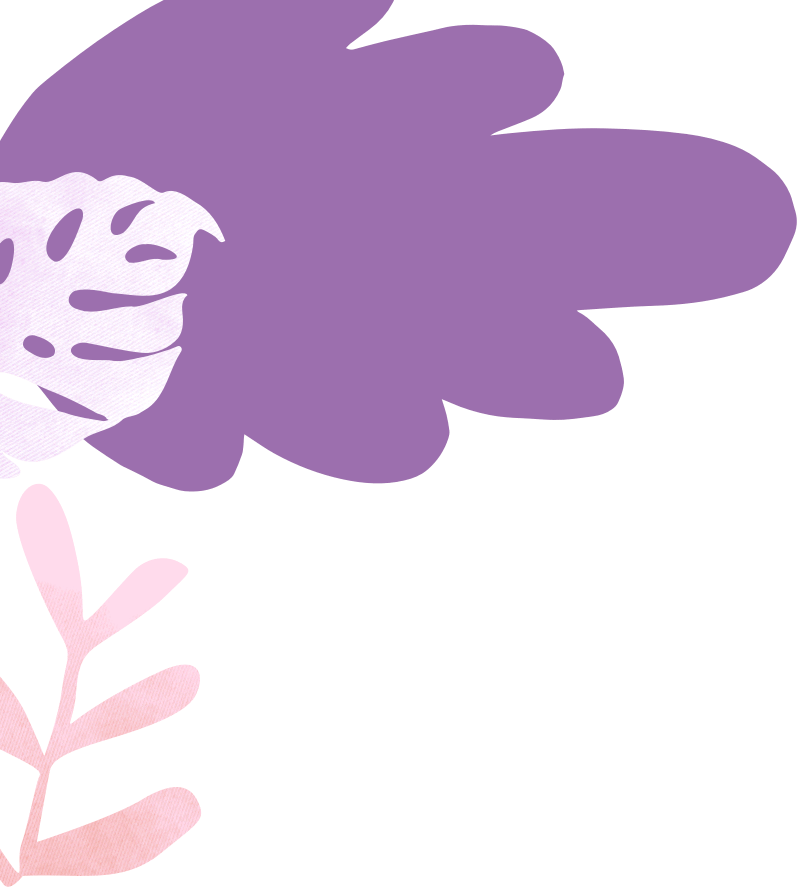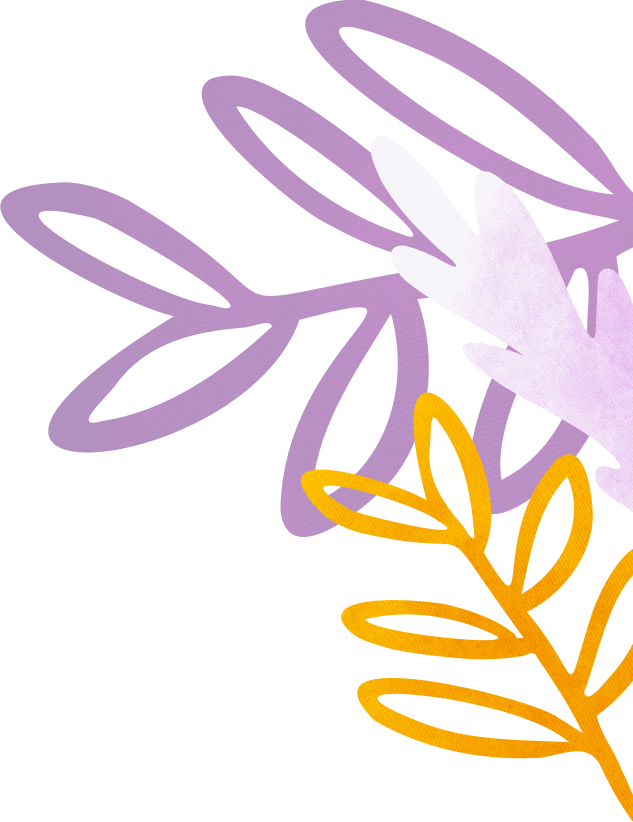 Thank you for donating to Nottinghamshire Hospice. Your kind gift puts us at people's bedsides during those critical moments when they need us the most.
Because of you, our hospice family, we've been able to respond to twice as many people in the last 12 months compared with the year before. This confirms that the need for bespoke, palliative care at home is growing. You are enabling us to meet that demand. On behalf of our patients and their families, thank you for adding life to days.
There are other ways to support the care we provide such as volunteering, following our updates online or telling a friend about the support provide across Nottinghamshire. Otherwise, please just keep doing what you're doing!
If you have any questions about the hospice, or the impact your gift will have, please feel free to get in touch any time. You can keep up to date with hospice news by signing up to our enewsletter or following us on Facebook, Twitter and Instagram.
Gemma Taylor-Mahon
Fundraising, Marketing and Communications Manager