26th January 2022
Introducing Anna, our new complementary therapist
We recently welcomed Anna Fenn to the team as a complementary therapist.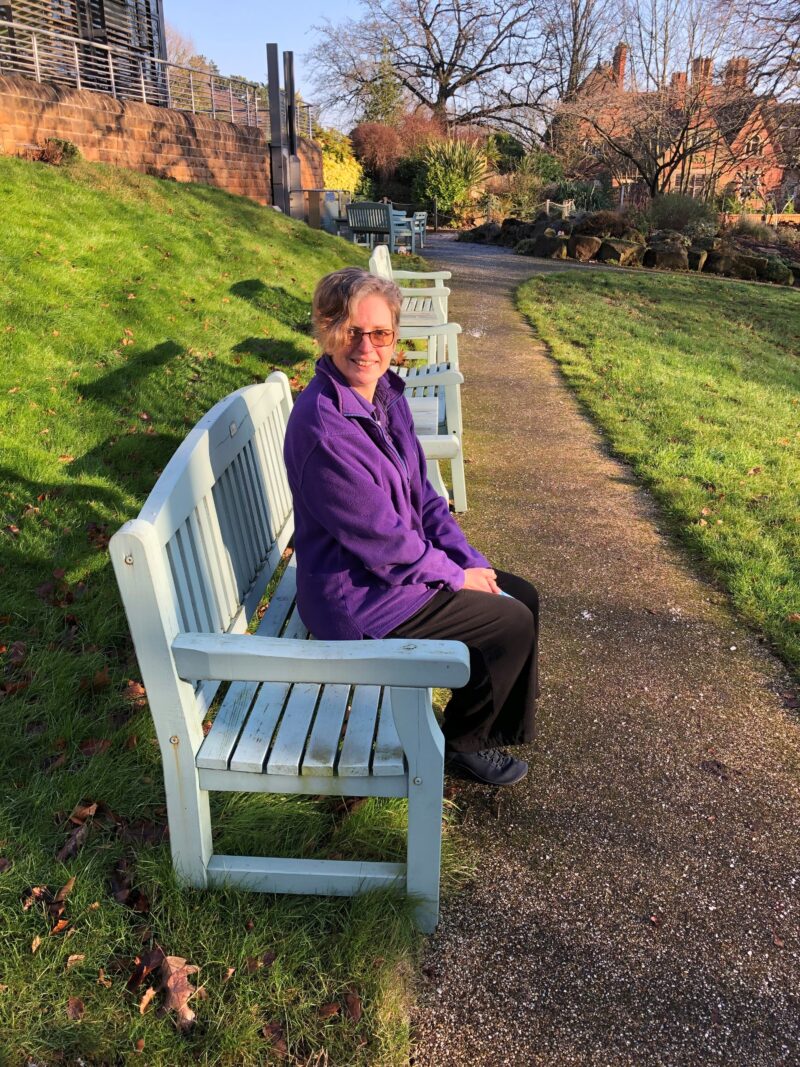 Anna has been involved with the hospice as a volunteer since 2014 when, on being made redundant from her role as a graphic designer, she decided to retrain as a therapist. She undertook courses in Swedish massage and remedial massage before qualifying as a complementary therapist.
Anna now works at the hospice three days a week and in private practice the other days.
Anna said: "It's rewarding knowing you can make a difference to patients. They have often had so much surgery and medical intervention, ours is often the first touch that's not medicated. It's important for our patients to have that time to concentrate on them.
"Massage can help with pain, mobility and relaxation. It can calm down the nervous system and help slow breathing, which aids relaxation and puts patients in a better state to cope with life. It can also boost confidence to carry out daily tasks and living."
At the hospice, complementary therapy is tailored to each individual, so Anna will chat to patients to find out what they are struggling with and what is important to them before designing a treatment plan.
Anna said: "It's nice to come back to the hospice. It's an amazing place to be in and a lovely building. There is so much knowledge and experience within the team, it's great to be a part of it."
Nottinghamshire Hospice provides complementary therapy to patients and carers within it's therapy and wellbeing unit. Find out more here.