10th February 2022
Light up a Life Appeal raises £17K
An appeal to support Nottinghamshire Hospice through the festive season raised more than £17,000 in donations.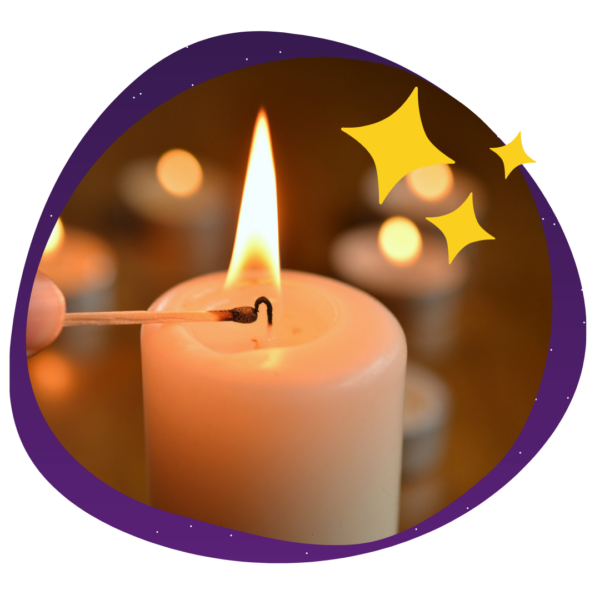 ---
---
The Light up a Life appeal, which ran through November and December, encouraged people to make a donation in memory of a loved one and share a dedication on an online tree.
Supporters could also donate £350 – the cost of a night of care – to light up the hospice's historic cupola tower for a night in a colour of their choice, to celebrate the life of someone special.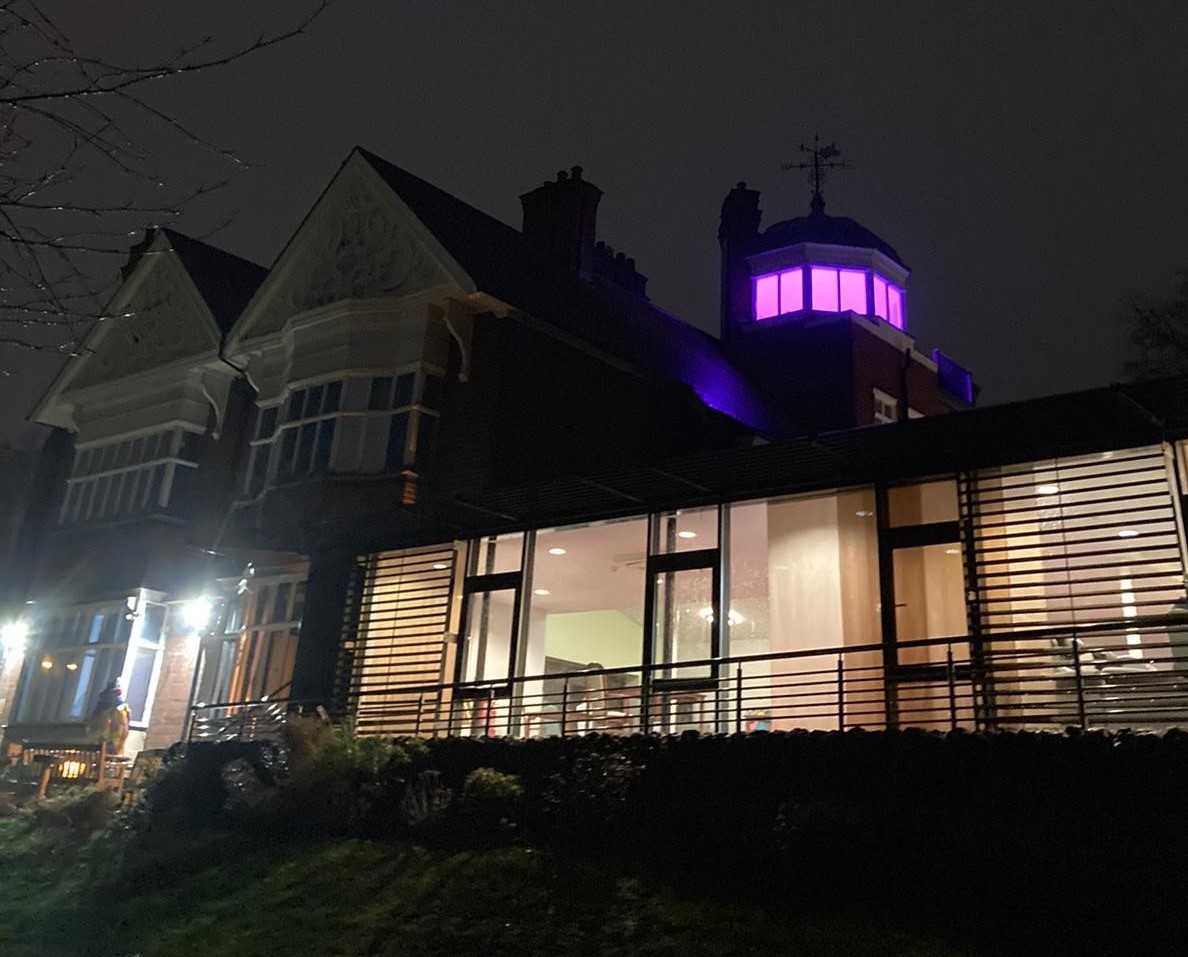 Family and friends of Ian Roper from Sutton in Ashfield chose to light the tower purple in his memory and as a thank you for his care.
Ian, pictured below, was referred to the hospice last July when his wife Kathleen began to struggle to look after him at home. Care from the hospice enabled Ian, who had arthritis, heart problems and prostate cancer, to be at home at the end of his life.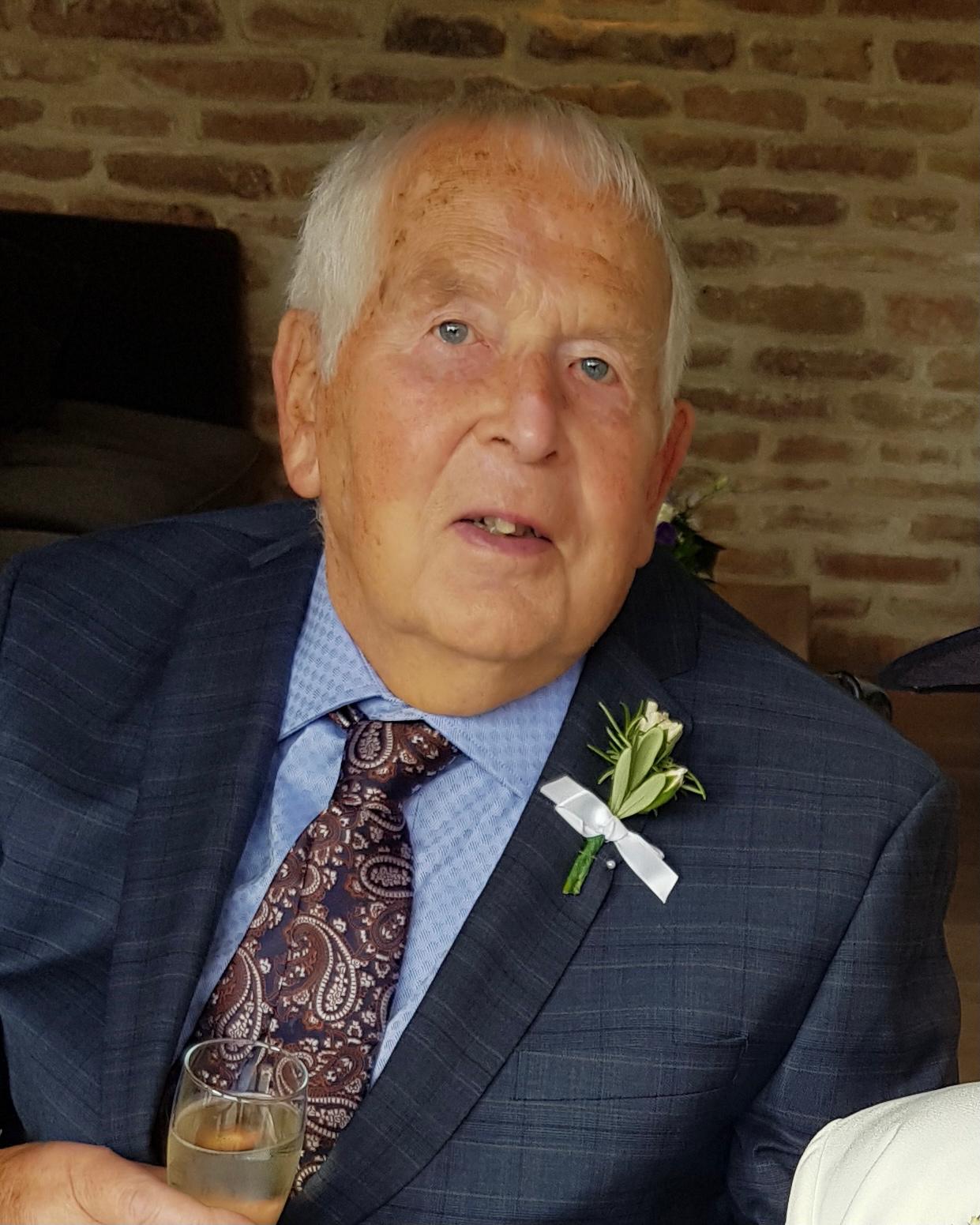 Ian's daughter Liz said "Mum was really struggling. My sister and I helped as much as we could but when Mum was on her own she was fearful. Initially she didn't want to admit she needed help but when the hospice team came she said they were wonderful.
"The people who came were superb. They were lovely with my dad and skilled at making him comfortable. It was so reassuring for Mum. It gave her rest and meant she could sleep through the night.
"The hospice care was instrumental in allowing him to stay at home which was where he wanted to be."
"Having Dad home at the end of his life was the right thing to do. It helped the grieving process because we know we did our best to give him a peaceful end to his life"'
The family raised £1,500 through funeral donations and Kathleen, Liz and her sister Helen came to the hospice to see the tower lit. They chose purple, his favourite colour.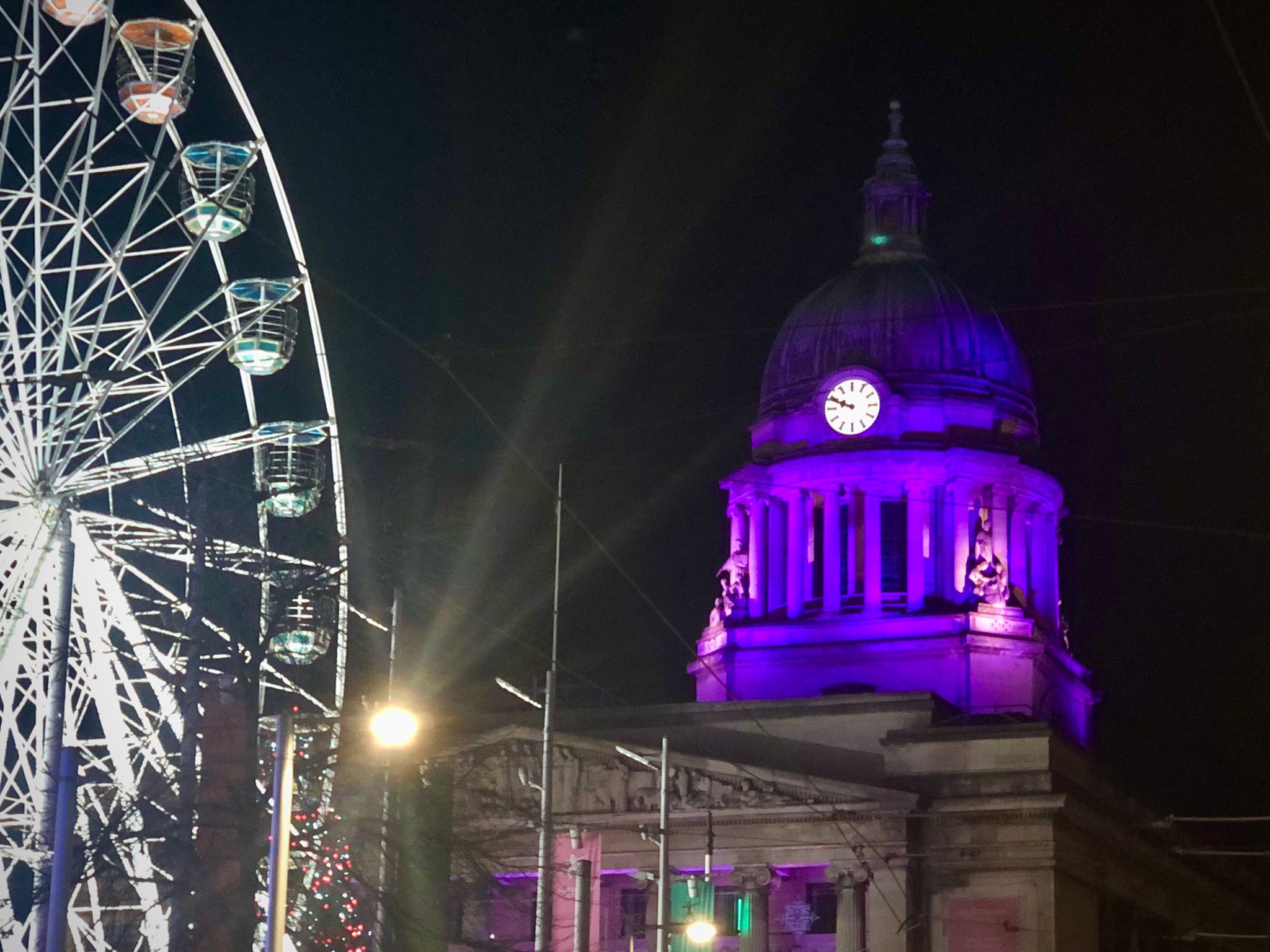 Nottingham City Council also supported the appeal by lighting up the council house purple on one of the nights.
Gemma Taylor Mahon, Fundraising and Marketing Manager at Nottinghamshire Hospice, said: "We're so grateful everyone who supported our appeal. Your donations will help us to continue to provide care to help families like Ian's when they need us."