Light Up A Life
Save Every Last Christmas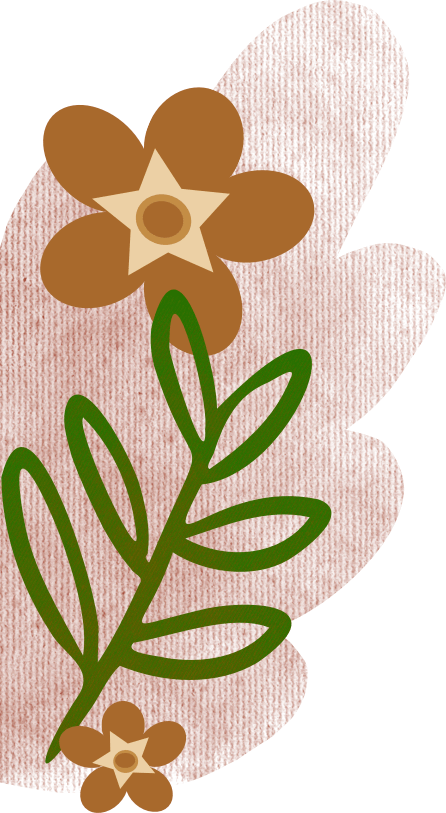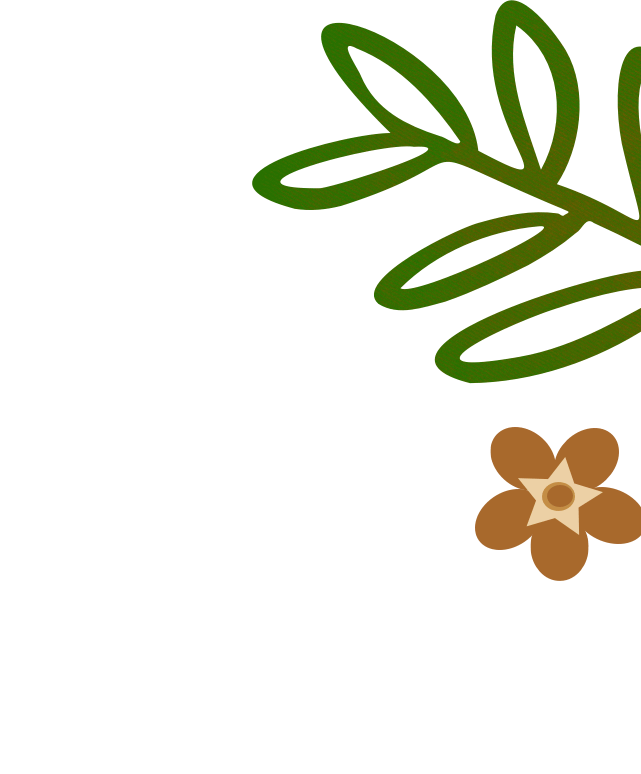 Help us this Christmas
2020 has brought plenty of the unexpected. What we have found truly amazing has been the heart-warming level of support that we have received in very difficult times. Thank you for keeping us going and for helping us to be there – day and night, we hope you can consider helping this winter.
For the people you will help this may be their last Christmas. You can help to Save Every Last Christmas.
As predicted, we are currently £150,000 down on where we expected to be as a result of the first lockdown. We now face a further loss of £250,000 from our charity shop income across the busiest time of our retail calendar. If we cannot recoup some of this loss, over 500 families will spend Christmas without us by their side.
Gifts made using the donation form below will make all the difference.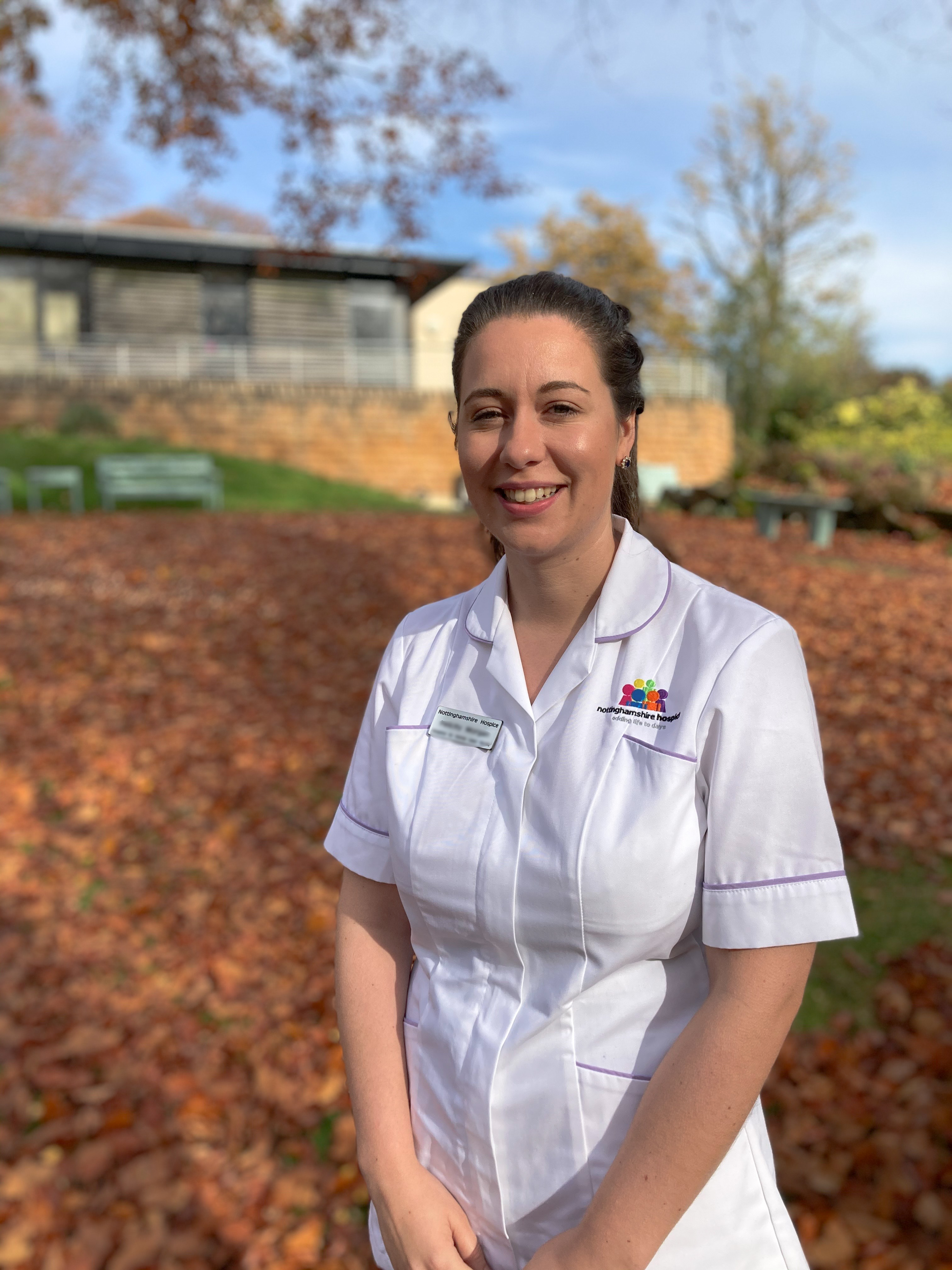 Save Every Last Christmas
Sheila and Roy's Story
Sheila and Roy knew that last Christmas would be their final one together.
We provided care to enable Roy to stay at home with Sheila and other family members around him.
He was at home throughout the festive period and died in the new year, aged 84.
Sheila said: "I thank the hospice from the bottom of my heart. I am so grateful for what you for us. You looked after him so very, very well. I can't praise the hospice enough. Christmas will be very different this year without Roy, I still feel the warm of him"
Help others like Sheila and Roy this year by contributing below.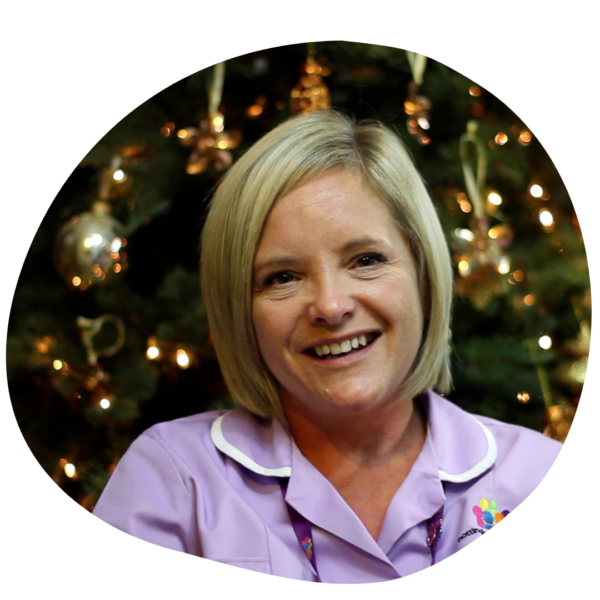 Get involved