As darker nights draw in, many of us will be thinking about the people we'll miss most this winter. It's a time for remembrance, and a chance to celebrate the memory of those we've lost.
Every year, our Light Up a Life appeal brings the Nottinghamshire community together to remember loved ones. Dedications made to celebrate someone special bring light to dark nights and ensure others can received our vital end-of-life care.
Light Up a Life
Your support will make a difference
Louisa Shaw-Yeoman, a registered nurse at Nottinghamshire Hospice, says: "One patient I visited last winter was surrounded by his wife and young children throughout his final moments. As the anniversary of his death approaches, I'll be thinking of his family and the support we gave them.
"I know how much pain they've experienced, and that their first winter without him will be difficult. I've also seen how celebrating a person's life and memory is a beautiful and precious thing.
"By sending us a dedication and donation, you're making sure that others have the support they need in one of the most difficult moments of their life."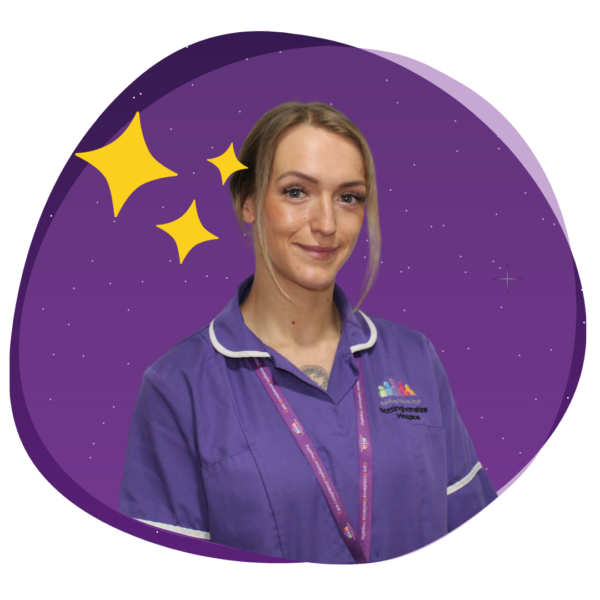 Your generous donations will not only shine a light in memory of people close to your heart, but will also bring comfort to the people we'll be caring for this winter and beyond.
At Nottinghamshire Hospice, our care is tireless. Whatever the time of day, night or the weather – we're there for the people who need us most.
Our care teams will be out across the city and county caring for people in their own homes in the last days and hours of their lives.
Help us continue to be there for families by supporting our Light up a Life appeal
Your donation will not only shine a light on the memory of your loved ones, but will also light up the lives of those we'll be caring for this winter: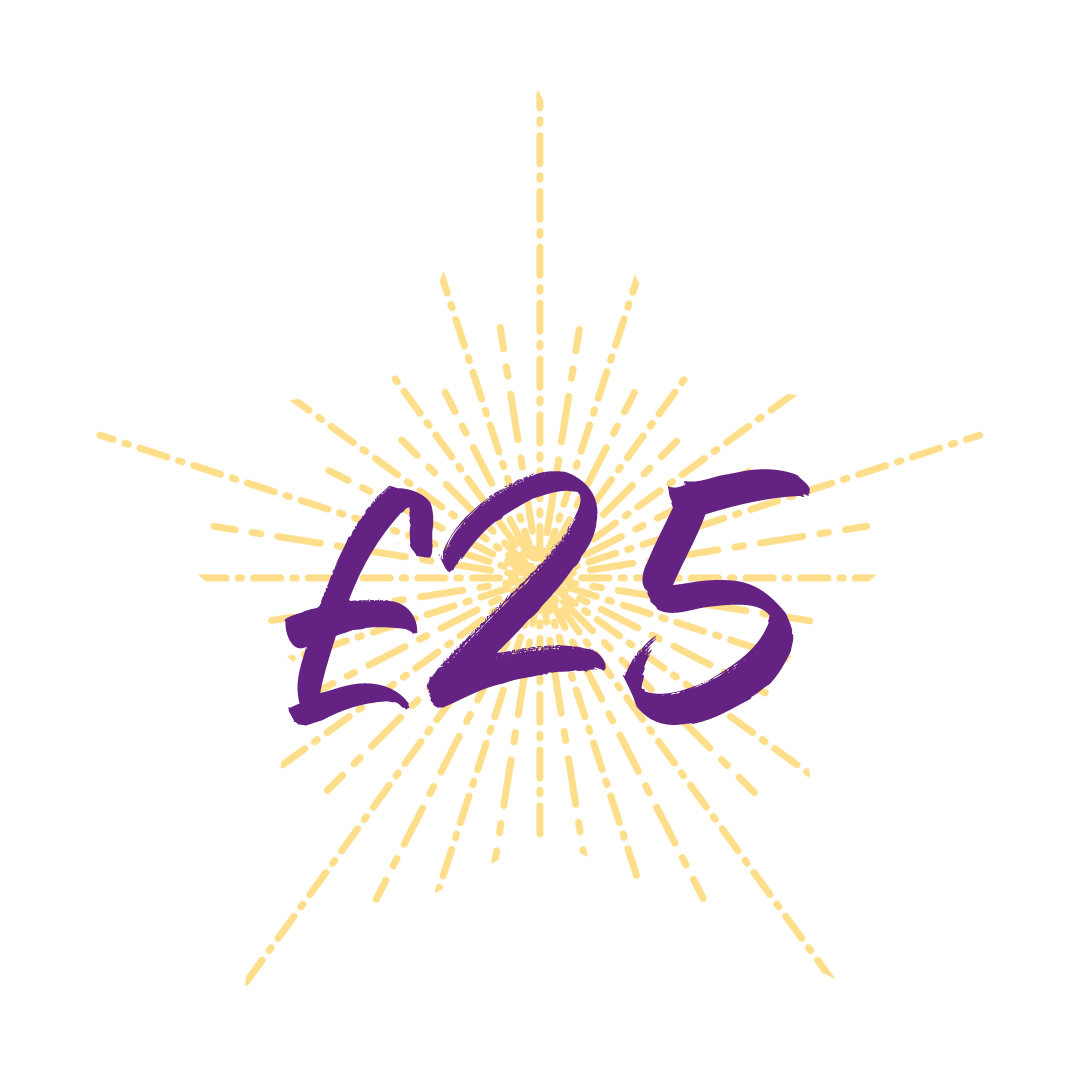 pays for an hour of home care for one of our patients
Dedicate a star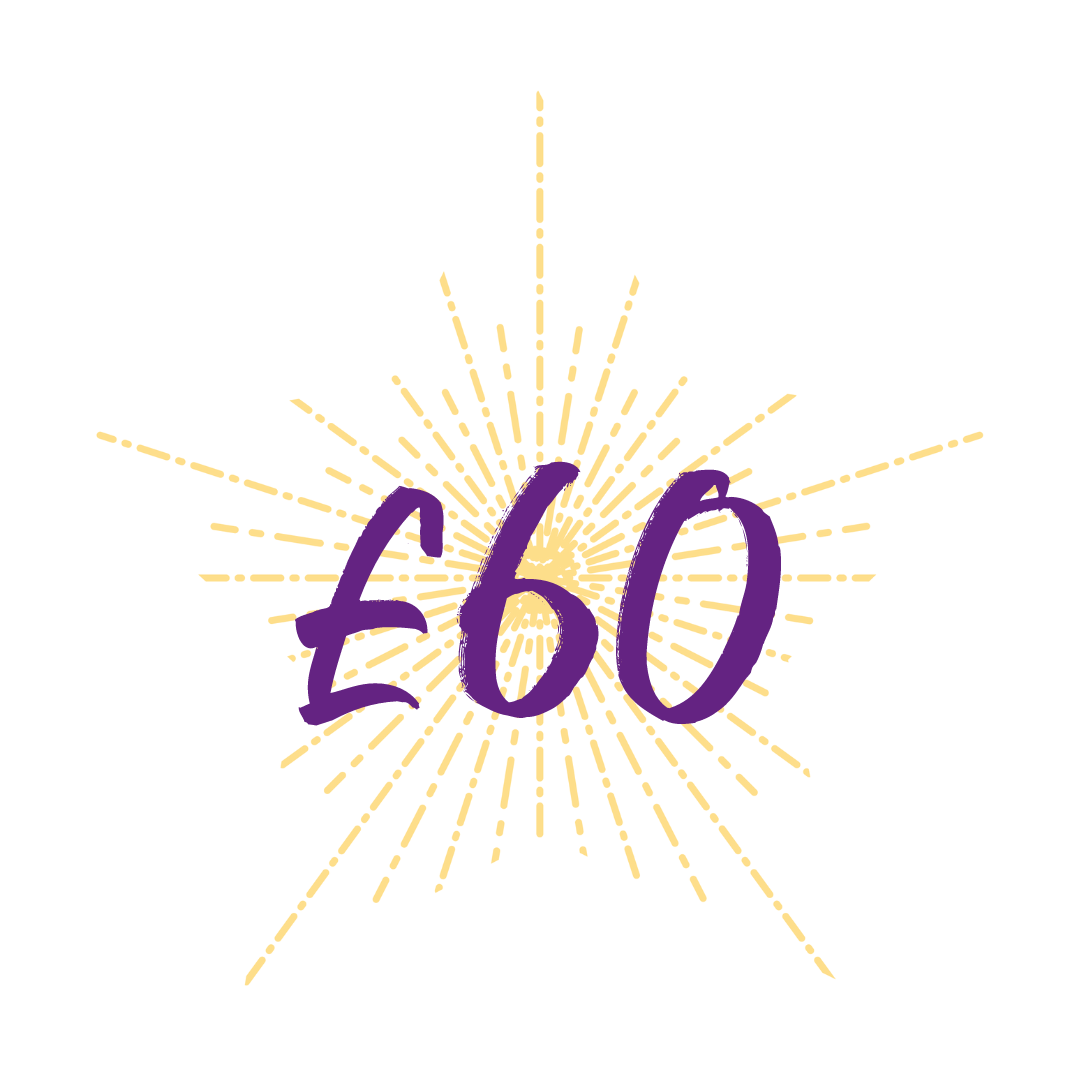 pays for three bereavement sessions for someone mourning the loss of a loved one
Dedicate a star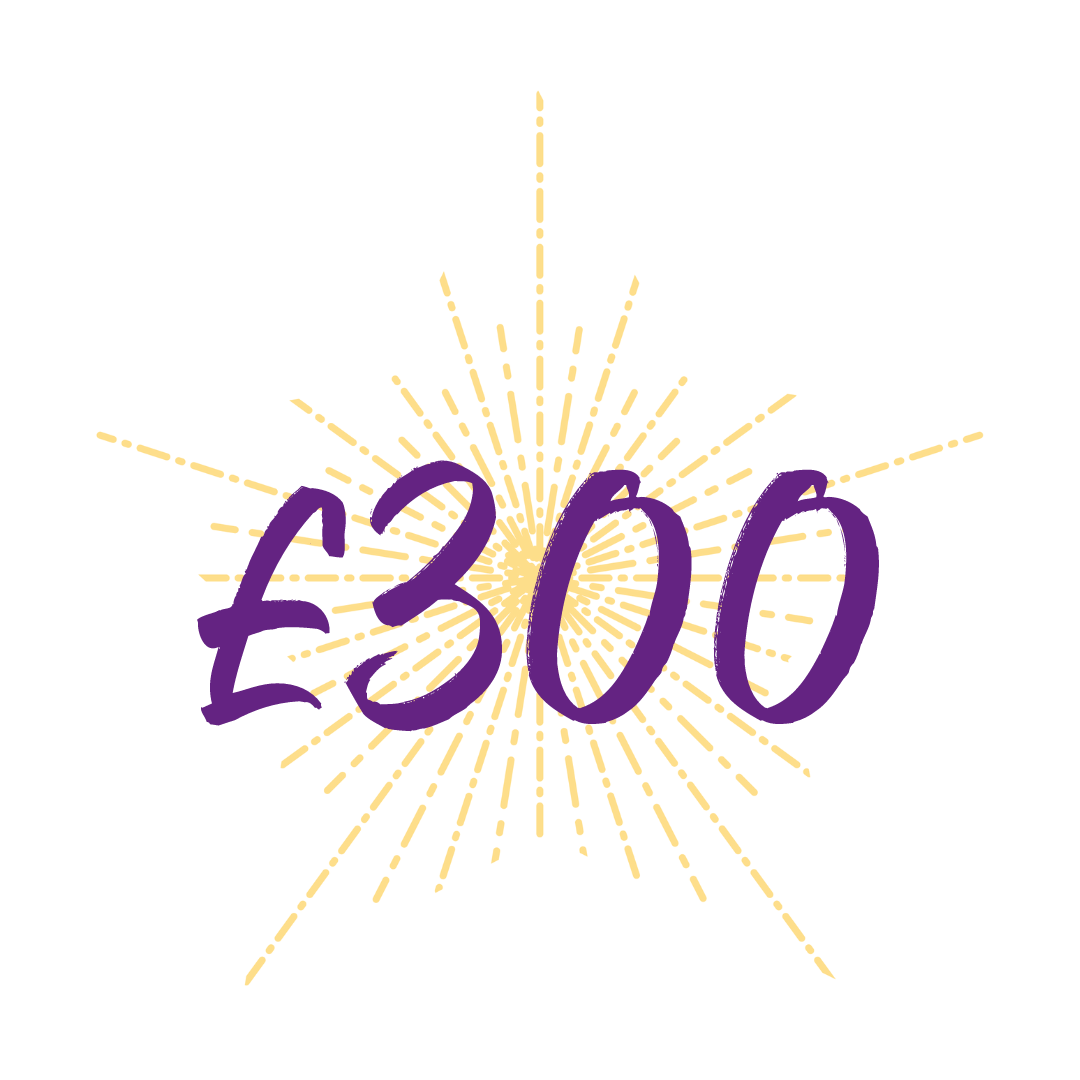 pays for one of our team to stay overnight at a patient's home.
Dedicate a star

More ways to light up lives