Our shops
Mapperley Vintage & Retro
Address:
1st Floor, 900 Woodborough Road, Mapperley, NG3 5QR
Opening Hours:
Monday to Friday: 9am – 5pm
Saturday: 9am – 4.30pm
Sunday: Closed

About the shop
If you love all things vintage and retro then we've got a treat in store for you on the 1st floor of our Mapperley shop. Explore our Aladdin's cave of vintage and retro treasures including: fashion and accessories, homeware, glassware, books, toys…and much, much more!
Classics never go out of style. Whether its fashion or homeware, designers are always taking inspiration from great designs from the past so why not bag yourself an original item.
Stand out from the crowd. Whether you're dressing yourself or your house express your own individuality by combining styles from a bygone era for a completely unique look that is completely you.
Green credentials. When you buy a vintage or retro item you are recycling and looking good doing it!
The Charity Shop Gift Card
Hospice supporters and fans of preloved clothing and accessories can now buy a special gift card redeemable at our ten shops. Find out more.
Our team members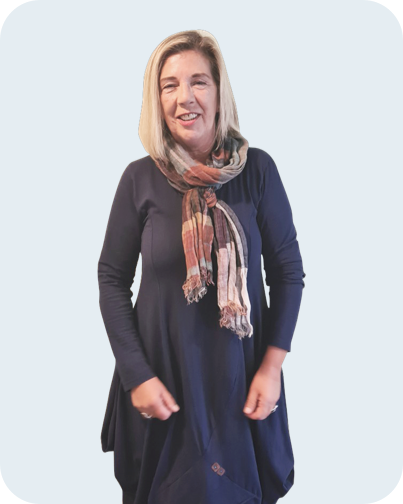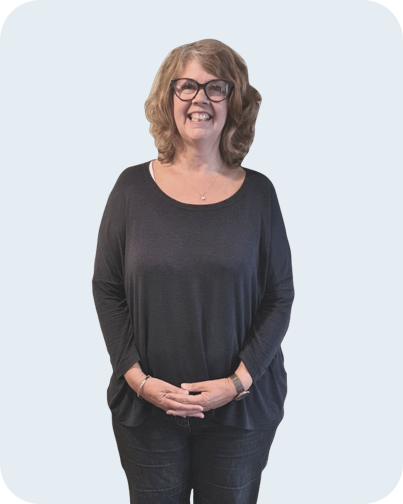 Marina Stephenson
Assistant Manager
Volunteer in our shops
Do you have good communication skills and enjoy helping people? We are looking for volunteers to help in our charity shops. Working as part of a team you will be helping to contribute towards raising funds for the hospice. This is great role where you will make friends, have fun and learn new skills.
Learn more Visit us