Featured Campaign
Forever Fund
Nottinghamshire Hospice and Beaumond House Hospice Care have united to ask the people of Nottinghamshire and Newark and Sherwood to commit to supporting their local hospices now and in future.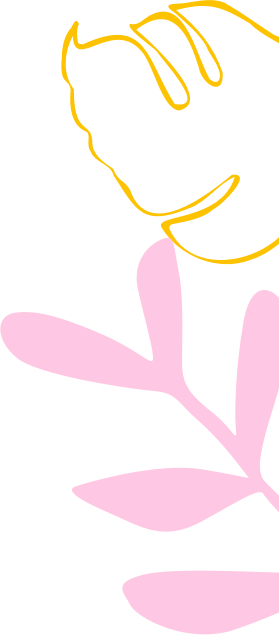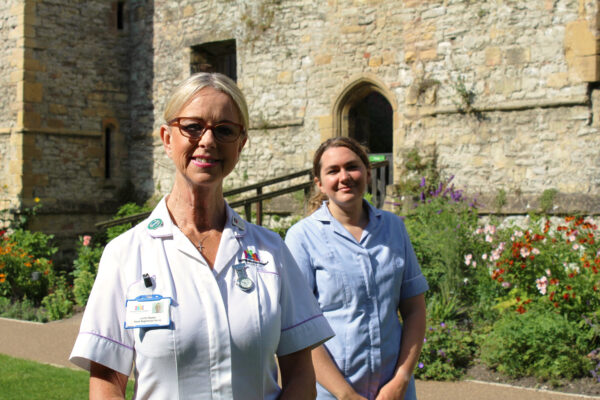 The pandemic has revealed a growing need for hospice care services across the country. We at Nottinghamshire Hospice, and our partner hospice Beaumond House, have responded with resilience and a determination to provide our communities with the support they need and rightly deserve, despite the challenges we've faced.
Covid-19 denied many people dignity in death but our hospices remained with patients and their families throughout.

Helping people to remain at home with their loved ones
On receiving a diagnosis of terminal cancer, Ian, a Newark resident for nearly 50 years, determined that he would like to spend his remaining days in his beloved home. Nottinghamshire Hospice and Beaumond House were able to help the family fulfil those wishes.
Ian's daughter Emily said: "That such care was available in the community came as a surprise to the family and every agency worked holistically to ensure it was given in a timely and respectful manner. The whole approach was seamless; both hospices worked in parallel with one aim in mind – to make our father as comfortable as possible and as such the degree of emotional comfort this provided for the family cannot be understated."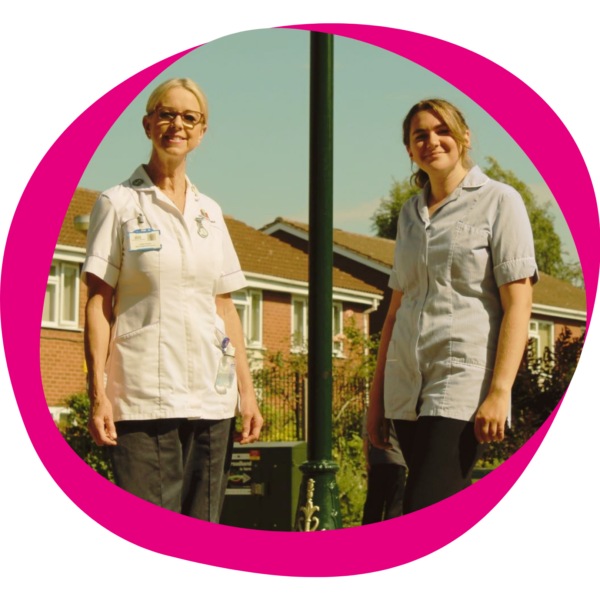 How you can help
Now as we move away from restrictions we still face a long road to normality for our fundraising.
Starting or increasing a gift now has never been more urgent to secure the future of our hospices. By starting a regular gift today you can proudly sustain the free care of your local hospice.
You can start a new regular gift to support your Nottinghamshire community using the form below.

Giving in-memory
You can give on any day or month that is special or significant to you and there are many ways to start a gift including the form below.
Other ways include text to donate, calling to request a paper form, downloading the form and returning via post. Should you need advice or alternative ways, or wish to visit in person then please contact the fundraising team on fundraising@nottshospice.org or 0115 910 1008 ext 295.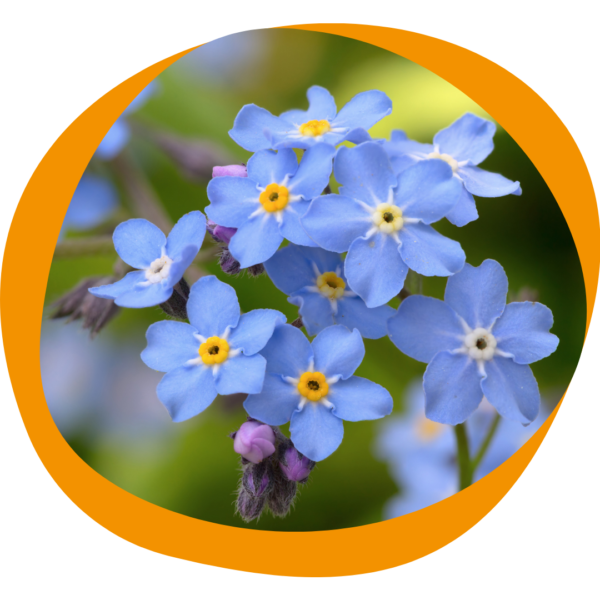 Set up a regular gift today
Receive a special gift when you sign up to give £10+ per month in September
During September, you can dedicate a free hand-engraved leaf on our Tree of Life when you sign up to give £10+ per month.
If you'd like to give a one-off gift instead, you can do so here.