The death of a loved one is one of the hardest things a person will go through.  
For over four decades, Nottinghamshire Hospice has been a lifeline for people coping with grief. Whether it's through emotional support, bereavement counselling or group sessions – we've been a light for people during the darkest periods of their life. 
But now we need your help 
Our Bereavement Services are facing unprecedented demand. We currently have a waiting list of people that desperately need our help, with more reaching out to us every day.  
We need to expand our services and make sure people battling with grief have the support they deserve, from skilled staff and volunteers. 
What your donation will do
Donate to our Grief Appeal now, and you can help us invest in essential sessions and remote therapy.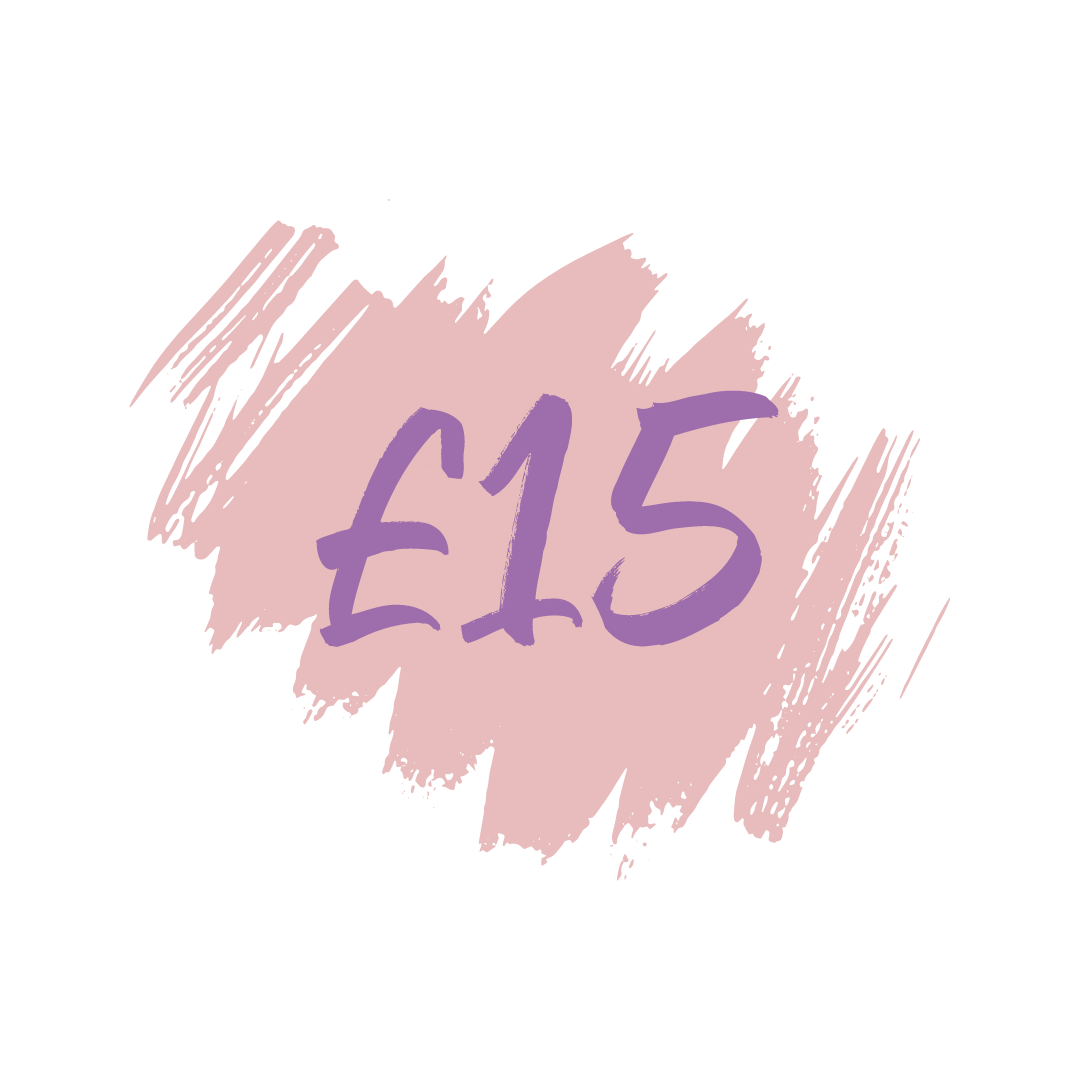 could fund a 1-2-1 bereavement support session.
Donate Now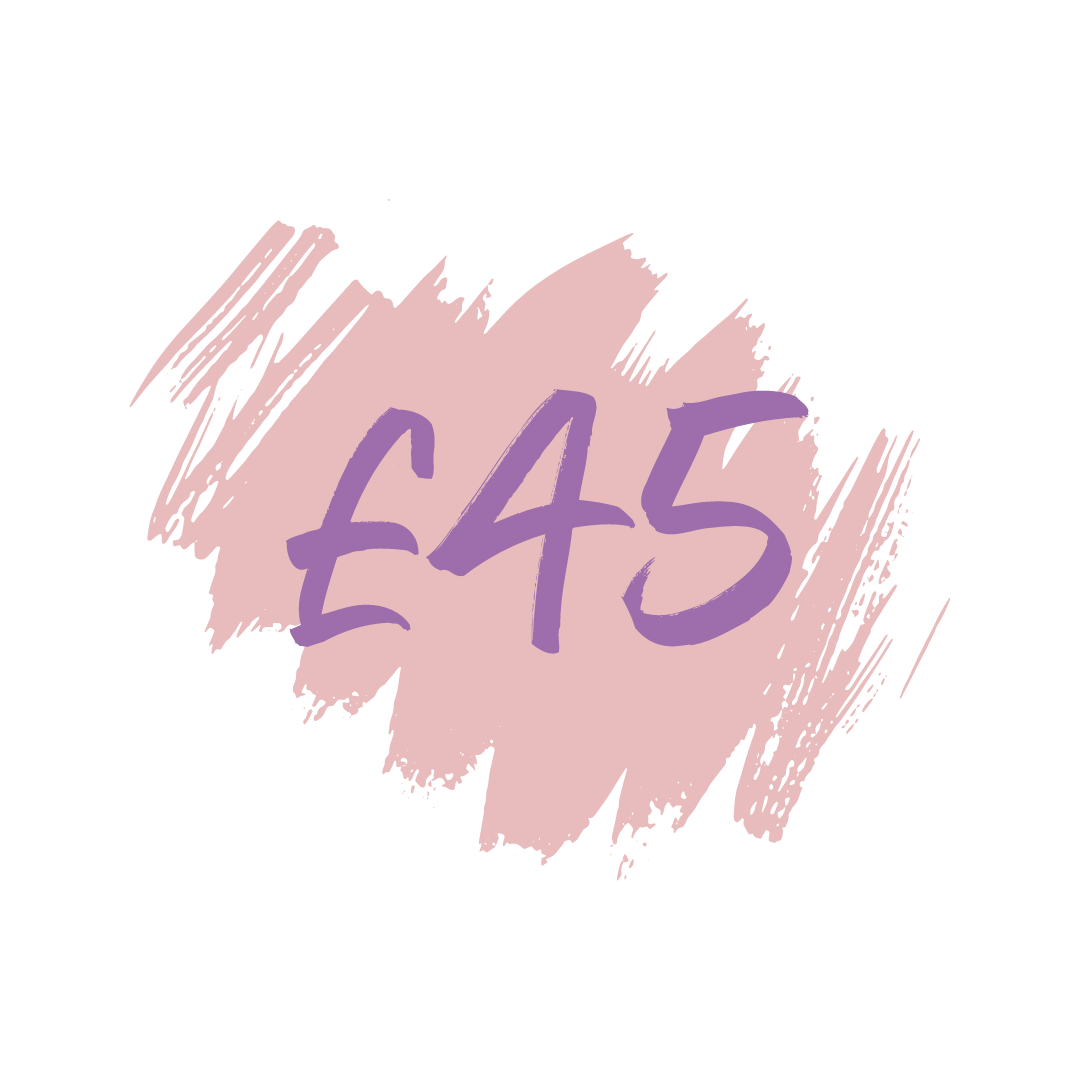 could fund a whole hour with a qualified counsellor. 
Donate Now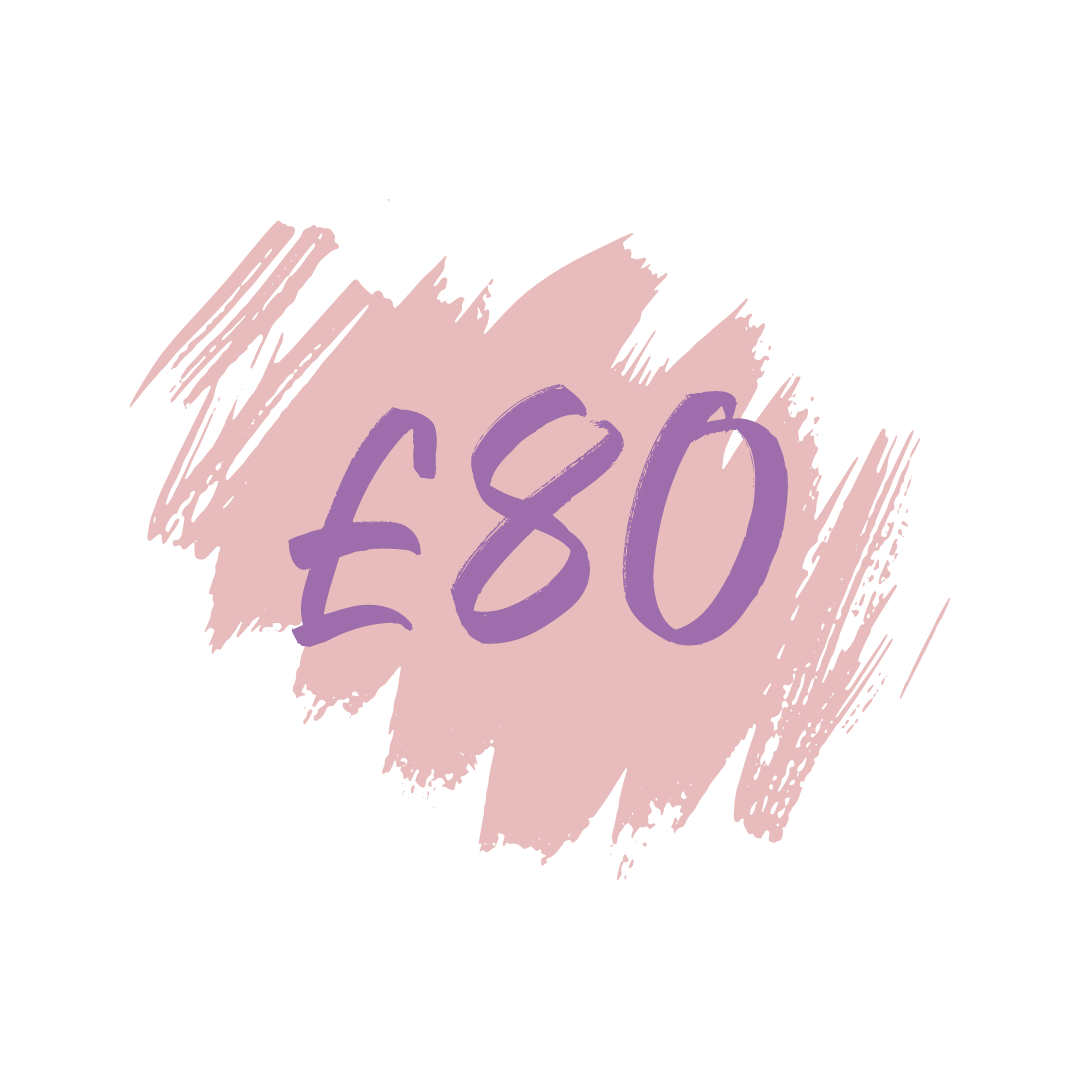 could fund a wellbeing session.
Donate Now
Donate Now
All the services we provide to patients and

t

heir loved ones are

tailored to their personal needs and experiences, are free of charge

,

and

relieve

pressure on NHS

services

.
Emma's Story
Emma's father Leroy died suddenly in November 2021, aged 78. This left Emma, who'd given birth just a few months earlier, experiencing a rollercoaster of conflicting emotions.
Emma said: "I was really impressed with the bereavement support services. Every few weeks someone would call to check I was OK and I found that very reassuring. I would recommend the bereavement support services to anyone experiencing grief. We don't tend to talk about death very much, but I found it really helpful to open up to someone, rather than trying to deal with it alone."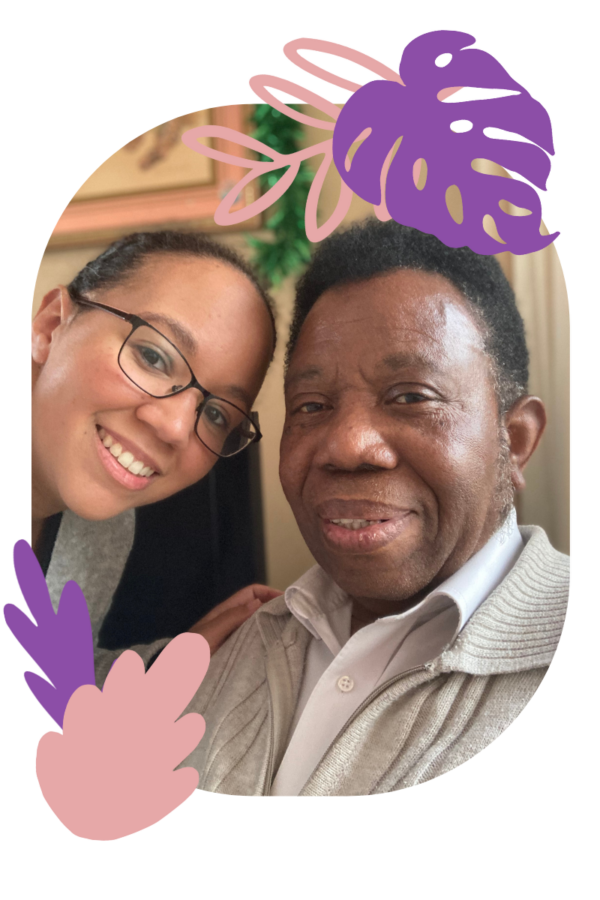 Donate to our Grief Appeal now and

your generosity will

help us be there for others like Emma.

No one should have to process grief alone.