1st June 2022
Hospice celebrates the vital contribution of volunteers
Today marks the start of Volunteers Week, an annual celebration of the contribution millions of people make across the UK through volunteering. It's a chance to shine a light on what our volunteers do and to say 'thank you.'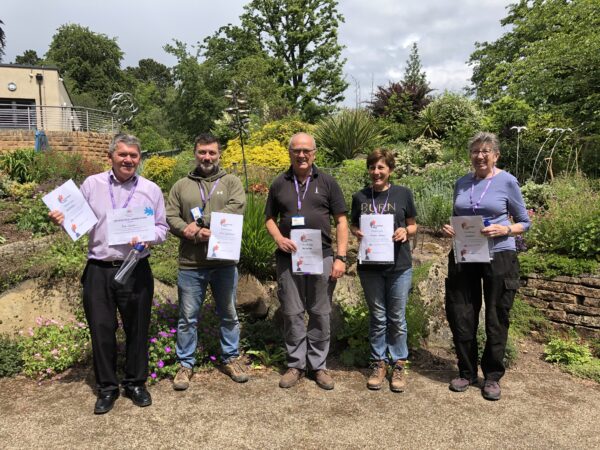 At Nottinghamshire Hospice, our volunteers are crucial. We simply couldn't provide our services without them.
We have more than 300 volunteers and their roles vary from driving, gardening and helping patients to counselling and serving customers in our shops.
To mark the week, we're giving each of our volunteers a certificate, branded pen and water bottle to mark their vital contribution. Those who've completed three, five, ten or fifteen years at the hospice will also receive a pin badge and long service certificate.
We'll also be featuring a few of our wonderful volunteers on our website throughout the week.
Our volunteers come from many different backgrounds and their reasons for volunteering are varied.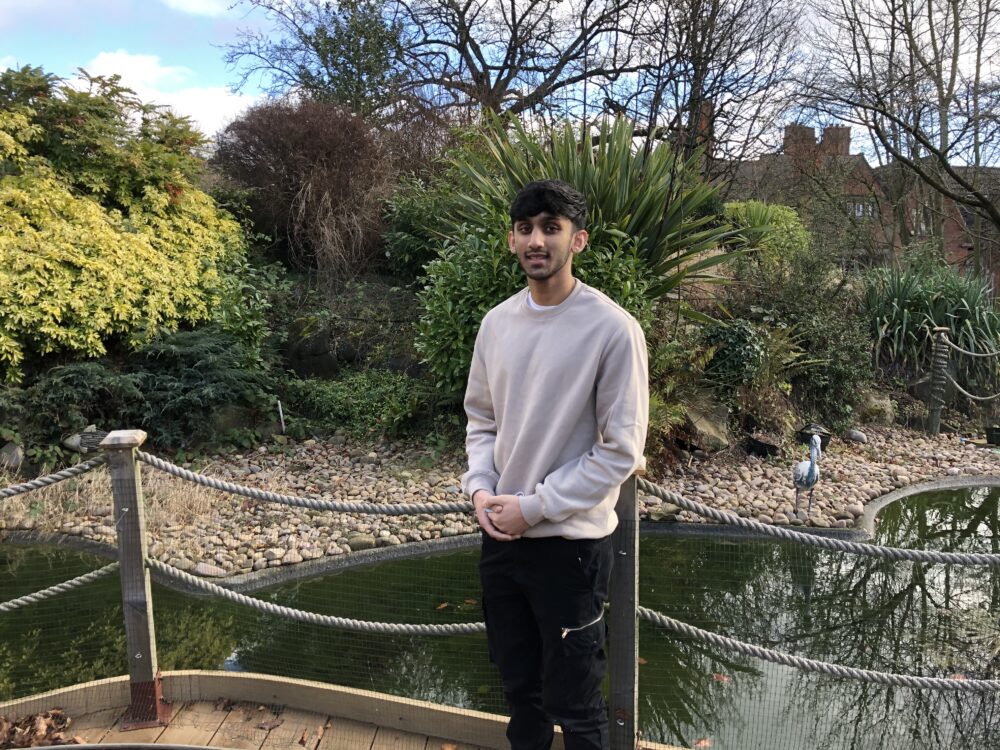 Bradley, one of our youngest volunteers, is currently on a gap year before starting his degree next year. He works with patients in our GRACE unit.
Bradley says: "I like spending time with patients, talking to them and helping them do things they enjoy."
Bradley, who has been volunteering at the hospice since October, feels his experience will help him in his chosen career of dentistry where he's looking forward to working with patients on a one-to-one basis and building up trust and confidence.
Sarah combines being a full-time serving Police Officer with volunteering at the Wollaton shop.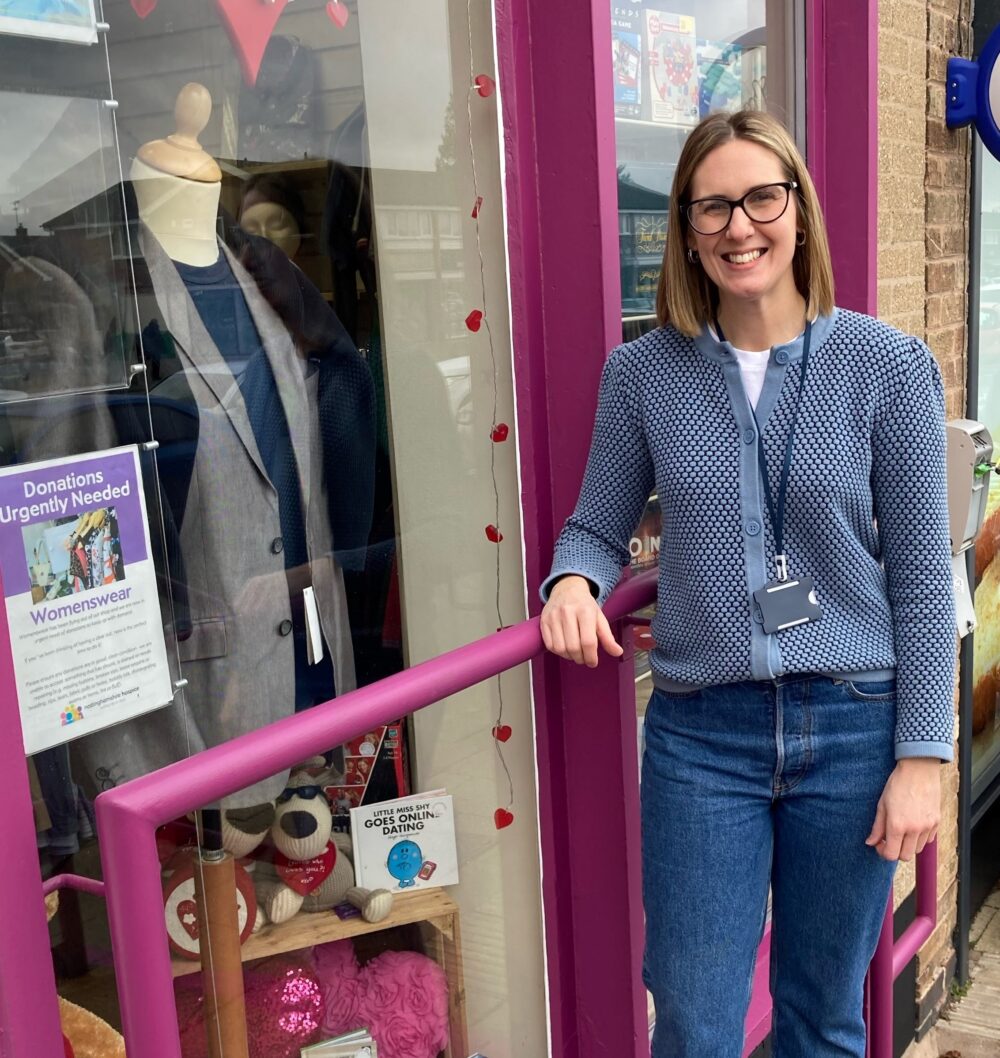 Sarah – whose current role at Derbyshire Police involves mostly working from home –   wanted something to do when she's off shift while her children are at school, so she does a shift a week at the shop.
"We've been going to that shop since the kids were tiny and we love it," said Sarah, "It's a really nice environment and the team make you feel really welcome. I really enjoy it. It's fun."
Sue is one of a group of green-fingered volunteers who tend the hospice garden.
She started volunteering a few years ago after moving to a flat with no garden. When she heard that the hospice was looking for volunteer gardeners she was keen to get involved.
Sue says: "I enjoy being in the hospice garden in all weathers. There's always something that needs looking after. I also enjoy the company of the other volunteers, the patients, their friends and relatives and staff."
Alan has been volunteering at the hospice for more than 10 years, working first in one of our shops before becoming a Day Therapy volunteer. During Covid he joined a team who made regular welfare calls to patients and more recently he's run watercolour sessions in our GRACE unit.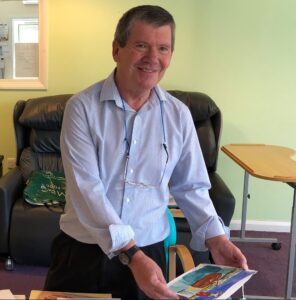 Alan, who's about to celebrate his 70th birthday, says: "I love volunteering at the hospice.  I'm inspired by the patients and want to keep them smiling, happy and entertained."
Dolores Watters, Volunteer Services Manager at Nottinghamshire Hospice, says: "Our volunteers are hugely important and a much-valued part of the organisation. Volunteers Week is an opportunity to celebrate their contribution and to say 'thank you!'"
We'll be sharing more stories from our volunteers during the week.
If you're interested in volunteering at Nottinghamshire Hospice, there are lots of roles available. Find out more here.