Our Shops
The Charity Shop Gift Card
Hospice supporters and fans of preloved clothing and accessories can now buy a special gift card redeemable at our ten shops.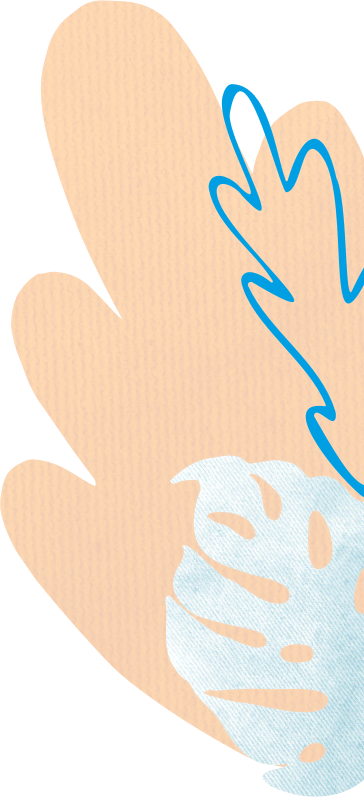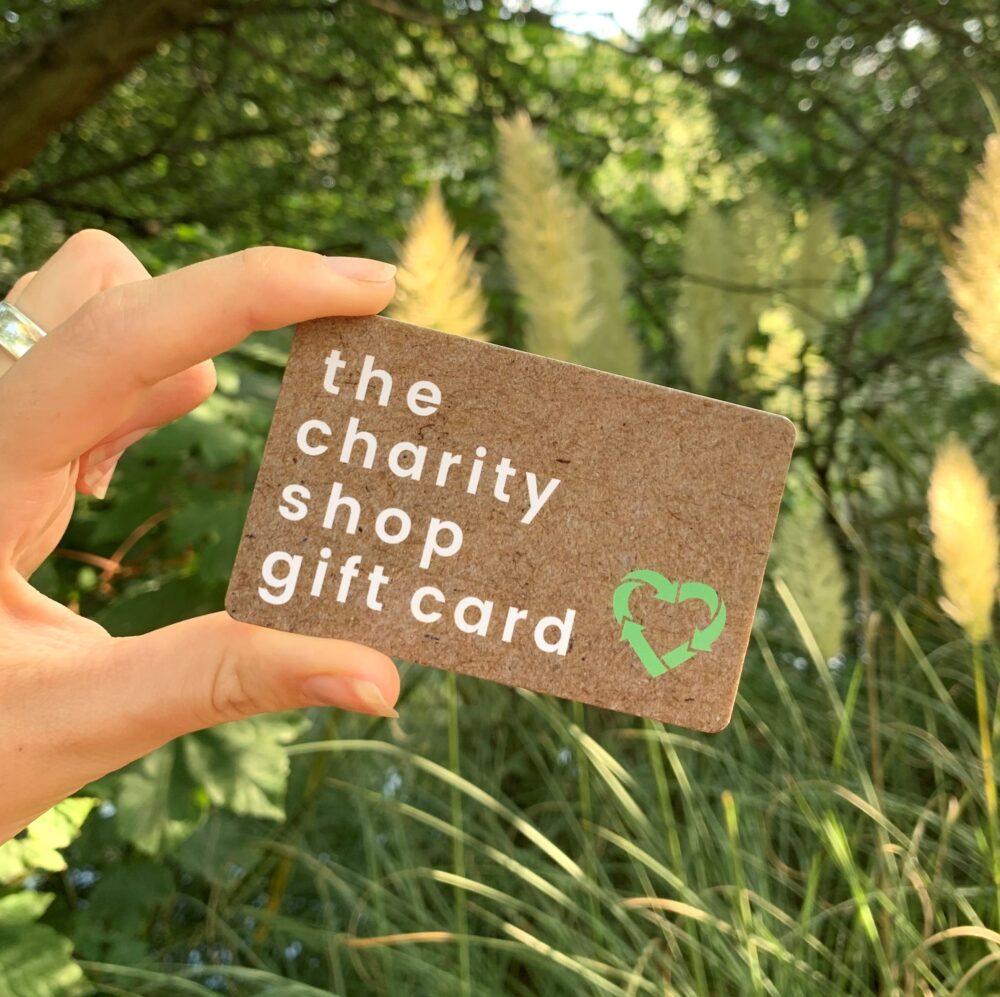 What is a charity shop gift card?
A gift card for good, it's the only gift card that can be used in multiple charity shops nationwide; bringing conscious, sustainable shopping to the high street.
Why buy a charity shop gift card?
Charity shop gift cards are the perfect gift. They:
Help to combat the damaging effects of fast fashion and reduce waste sent to landfill.
The cards themselves are made of compostable board which can also be recycled.
You'll be raising vital funds to care for patients with terminal and life-limiting illnesses.
Where can I buy and spend a charity shop gift card?
You can buy a charity shop gift card from any of our hospice shops, online, and they'll soon be available in selected supermarkets too.
Did You Know?
Charity shops save around 339,000 tonnes of textiles from landfill every year!
When you buy from a charity shop you're reducing waste and doing your bit to help the planet.