Our Care
Young Adults
We offer care and support for young adults who have a life-limiting illness. If you are aged 18-40 and have an existing or newly diagnosed life-limiting illness our key worker will help you to access our care services and talk to you about what support we can offer you.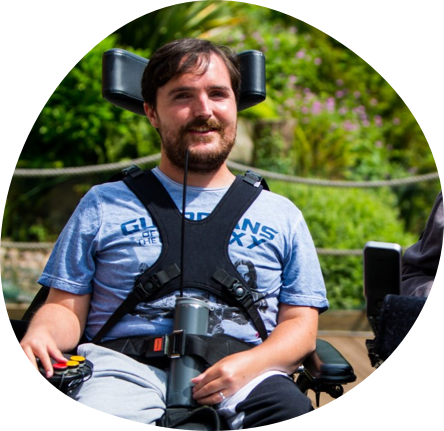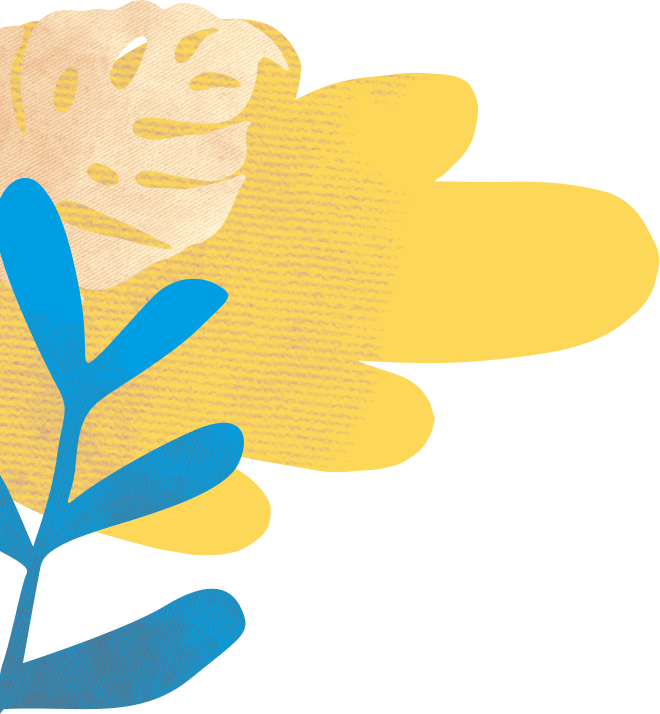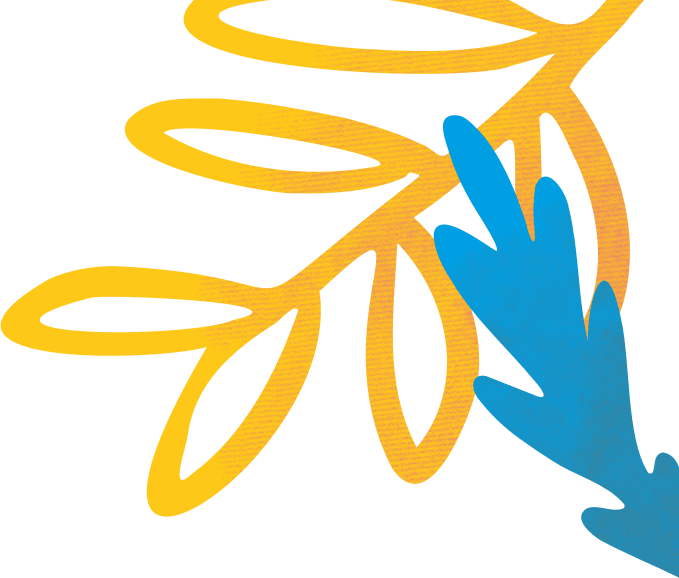 In April 2019 we met with young adults with life-limiting illnesses to find out what they would like from an adult hospice. We were given some amazing ideas – eating out, going to the cinema, support getting into work, training and cookery classes, to name a few!
What's on offer?
Due to COVID-19 our regular social events are not currently running. However we're keeping in touch through weekly group emails and texts, and virtual quiz nights. We continue to plan for events and groups once we can meet together again.
Your needs are individual to you and we'll work with you to put a bespoke support plan together.

There is a real need for social opportunities. A lot of young people with life limiting illnesses are behind socially because their disabilities prevent them from hanging out together and they feel vulnerable in mainstream social situations. In a safer environment like this where there is care on hand if we need it we feel more relaxed.

Earlier this year ITV Central came to the hospice to speak to Sam, a triathlete and member of our young adults group, about the race he was entering to raise funds for the hospice and MND research through his own charity, Stand Against MND. You can watch the report above.
If you think that you or a friend or loved one may benefit from our care, please call us on 0115 962 1222, email info@nottshospice.org or fill in the form at the bottom of this page.