Our Care
Young Adults
We've designed a pathway to support young adults moving from children's hospices into Nottinghamshire Hospice services, making the transition as smooth as possible. We also want to ensure that young adults, who have been newly diagnosed with a life-limiting condition, feel supported and welcome.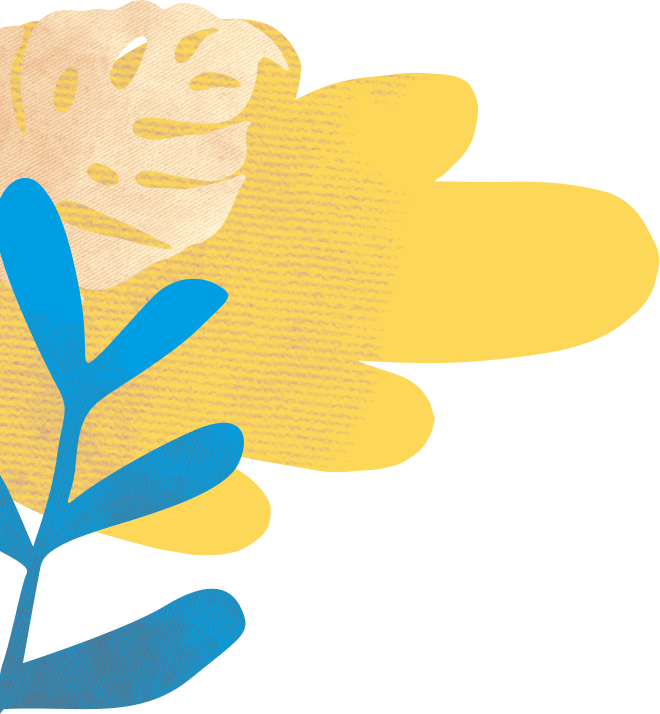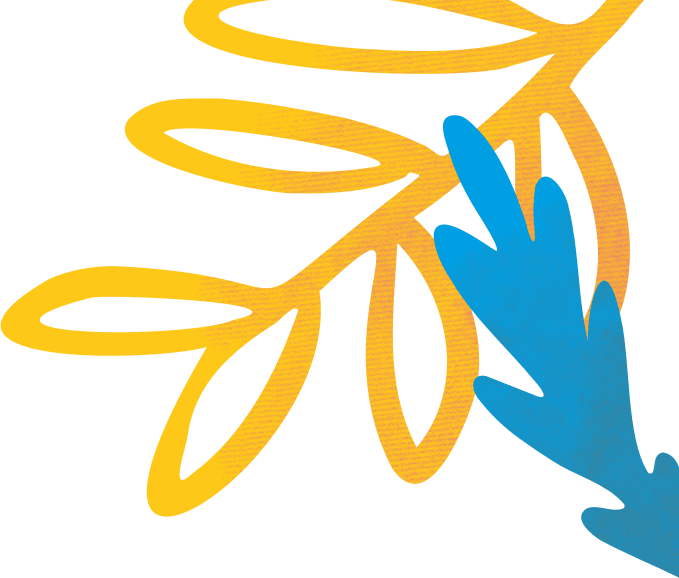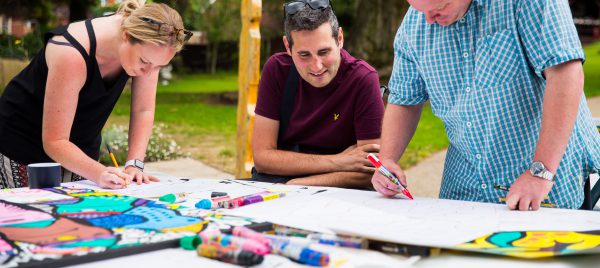 What's on offer?
On the first Thursday of every month we have our Young Adults' group, running from 16:30 – 19:30.
The sessions include:
A chance to relax with other young adults and get to know each other
Games – we have consoles with accessible controllers as well as a wide variety of board games
Virtual reality headsets
Music
Great food
Support and advice
…and it's all free!

There is a real need for social opportunities. A lot of young people with life-limiting illnesses are behind socially because their disabilities prevent them from hanging out together and they feel vulnerable in mainstream social situations. In a safer environment like this where there is care on hand if we need it we feel more relaxed.

Who is the monthly group for?
Whether you've transitioned from children's hospice services, or you have a newly-diagnosed condition, we would love to have you join us at our monthly group.
If you're aged between 18 and 40, living with a life-limiting condition and you live in Nottinghamshire or Nottingham City (with a Nottinghamshire or Nottingham City GP) you are welcome to join our young adults group.
Coming to the monthly group – what to expect
Your interests and support needs will be individual to you, and where possible, we'll tailor the young adults group to suit you. Just let us know what you're interested in doing and we'll work with you to put a support plan together.
You will need to bring along a family member or carer to support with your personal care if needed. They will also be made welcome and will be able to relax in one of our quieter rooms with a cuppa, books and magazines and staff and volunteers to talk to.
The Young Adults Service provides a bridge to our current hospice services, which are available for all adults, aged 18+.
Weekly Wellbeing Workshops
Every Friday from 10am-2pm we have a series of workshops designed for people with a life-limiting illness, and also for their carers. Come and join us for a drink and a piece of cake, or join in with workshops such as yoga and art therapy as well as health advice sessions.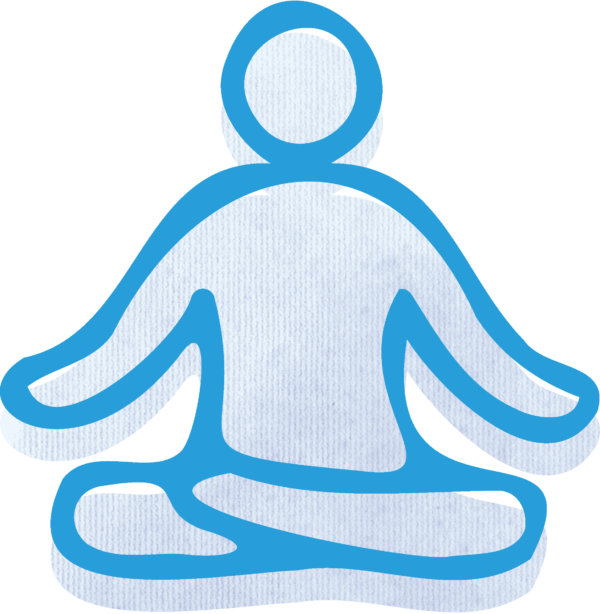 Complementary Therapy
Our complementary therapists are qualified in numerous traditional holistic techniques, providing an individualised programme such as massage, aromatherapy, reflexology, relaxation and acupuncture.
Emotional Wellbeing
Sometimes we all struggle with how we're feeling. You may be experiencing all kinds of emotions, from anger to fear to disbelief. We're here for you, no matter how you're feeling. We offer face-to-face support, advice over the phone and counselling. You can give us a call and arrange the type of support you'd find helpful and at a time and location that's convenient to you.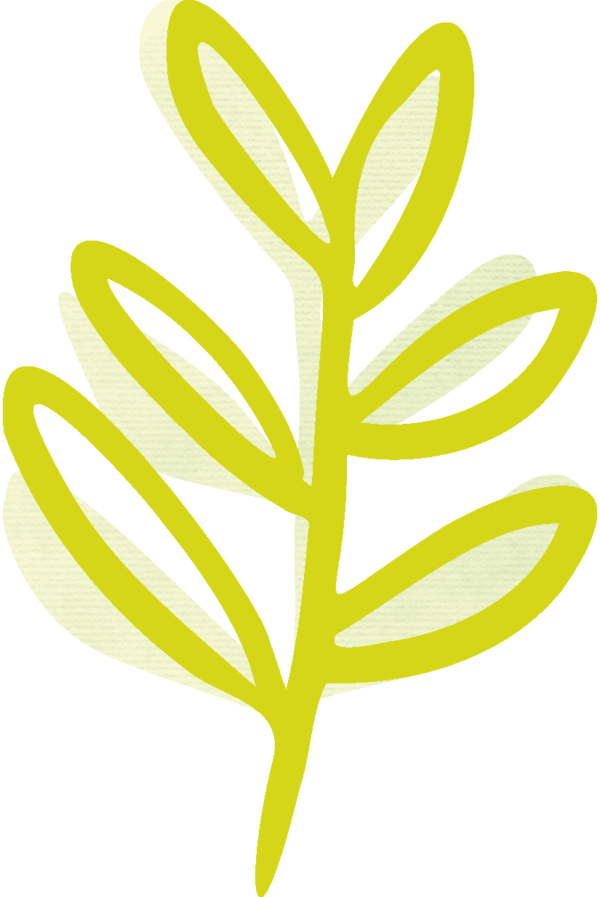 Support for Carers
Carers can access free impartial advice, information and support from our Support Services Team.
In February 2020 ITV Central came to the hospice to speak to Sam, a triathlete and member of our young adults group, about the race he was entering to raise funds for the hospice and MND research through his own charity, Stand Against MND. You can watch the report above.
If you think that you or a friend or loved one may benefit from our care, please call us on 0115 962 1222, email info@nottshospice.org or fill in the form at the bottom of this page.